Apply Online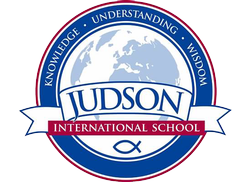 Welcome to the Judson International School application process.
Please follow the steps listed below to apply or to request more information about our school.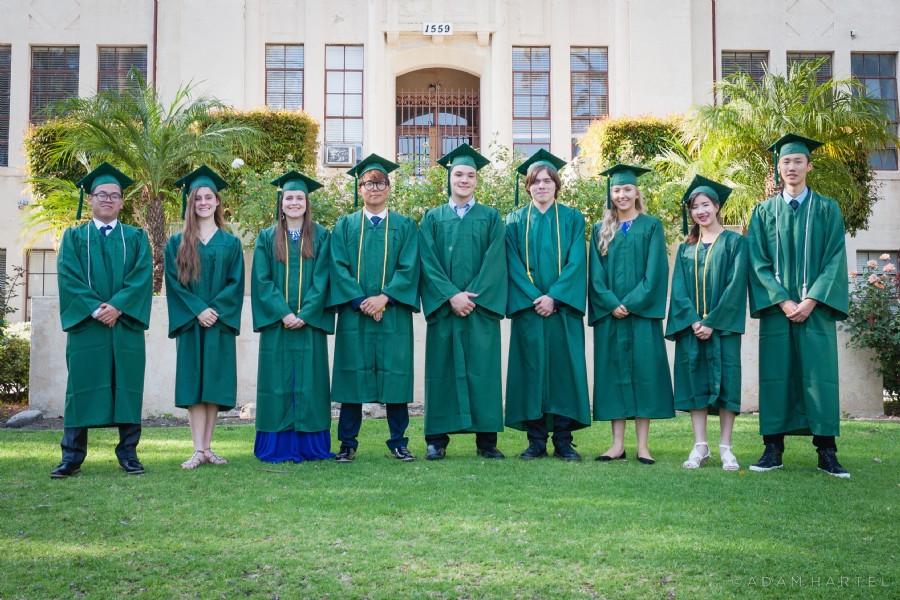 I Want to Apply:
1) First, create a family account.
2) Then log in to your family account and create a new student application for your child. You will then have the flexibility to log in and out of your account and access your open application.
3) Fill in all required fields. You will not be able to submit the application if any required field is left incomplete.
4) After submitting the application, you will be able to track online your admissions status at the school by logging in to your account. There you will be able to print the completed applications, monitor when the school receives supplemental application forms and, if necessary, reprint the supplemental forms.
I Want More Information about Judson International School:
Should you desire more information than is available on our website, please request more information and our Admissions Office will contact you.
I Want to Visit:
If you have not already done so, please consider making an appointment for a tour and visit. We also encourage your student(s) to come for a shadow day. To set up a tour and/or shadow day, please contact us at 626-398-2476 or info@judsonschool.org.
We appreciate your interest in Judson International School and look forward to meeting you!
Blessings,
Kim Aasland
Director of Admissions
Judson International School admits students of any race, color, national and ethnic origin to all the rights, privileges, programs, and activities generally accepted or made available to students at the school. Judson International School does not discriminate on the basis of religion, but parents/guardians must agree that all students will participate in all aspects of the program including religious instruction and observance.