Eagle Academy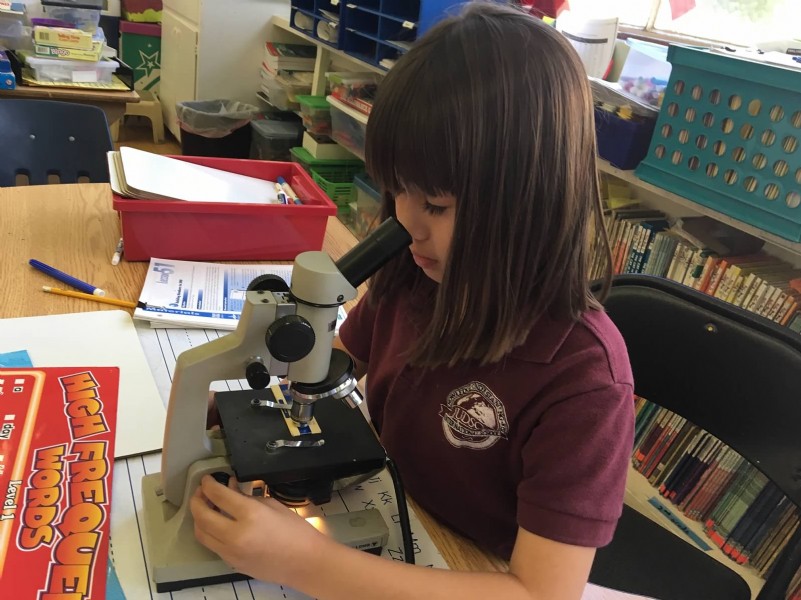 EAGLE ACADEMY
The Eagle Academy is a homeschool program offering one day/week enrichment classes to home school students in grades KG to 8th. The Eagle Academy meets every Thursday, 9AM to 2:45 PM and has 2-3 class groups, depending on enrollment. Students wear uniforms and participate in recess, lunch times and some classes with full-time students. Eagle Academy students may participate in several worthwhile field trips each year. Record keeping and standardized testing are available.
The hot lunch program is available to Eagle Academy students.
CURRICULUM
Judson offers the same quality classes to Eagle Academy students as it does to students in the full-time program.
In science, art and music students follow Judson'™s International Christian Curriculum, described below.
YEAR 1: The Ancient World:Mesopotamia Rome, Life Science
YEAR 2: The Medieval World:Rome 1450, Human Body
YEAR 3: The Age of Discovery:1450 1800, Earth & Space Science
YEAR 4: The Modern World:1800 present, Physical Science
Spanish lessons put an emphasis on listening and speaking.
Computer skills such as keyboarding are combined with learning to use the many aspects of the Office Suite as well as internet etiquette and safety. PE classes develop large motor skills, cooperative games and sports readiness.
Eagle Academy students are currently divided by grade into three classes. A fourth class will be added as numbers increase.
AFTER-SCHOOL PROGRAMS
All students, including those in Eagle Academy, have the opportunity to participate in after-school enrichment programs and inter-school sports. Our Judson Eagles teams are part of the Foothill League and play about 10 local schools.
* Clubs's dance, chess, lego, art, music lessons
* Inter-school SPORTS for 5th through 8th graders:
Fall: boys flag football; girls volleyball
Winter: boys and girls basketball
Spring: boys volleyball; girls flag football