Fine & Performing Arts
Tickets for our spring musical are on sale now!
Judson has an excellent Performing and Fine Arts program which includes studio art, music, theater, dance and worship band.
There are currently no events in this month.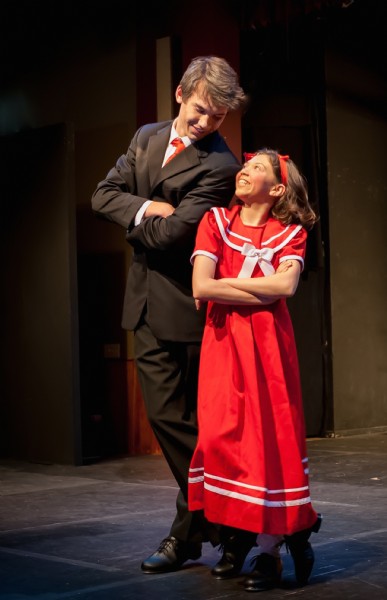 THEATER ARTS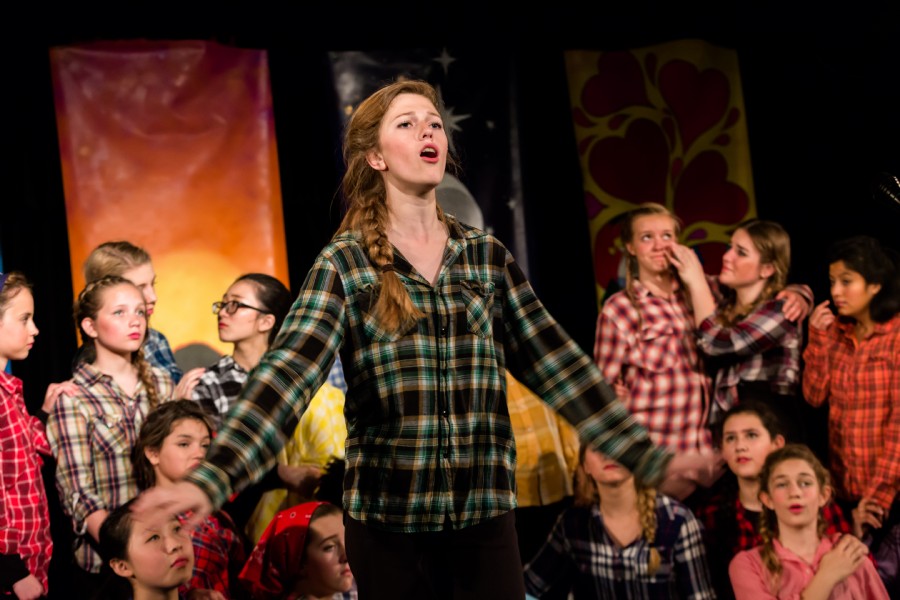 Judson's Theater Arts Department provides a variety of theater options for students. Judson High School offers several classes including: Drama, Speech, Musical Theater and Theater & Dance. In the fall, Judson High School has a Performing Arts Night in which students showcase their talents. In the spring, Judson has a Spring Musical which is open to grades 7-12 and sometimes is open to grades 5 & 6. Several of our recent shows have included: Annie, Jr. and Shadowlands Revival. Judson also offers an Audition Worship and Summer Musical Theater program. K-8 students participate in the ASCI Speech Meet and we have won numerous blue ribbons.
Our 2017 Spring Musical will be Willie Wonka, Jr. The performances will be on April 7 and 8, 2017. Mark your calendars!
STUDIO ART
Judson has a well-equipped art studio, housed in Zwemer Hall. All of our elementary and junior high students take art classes. We also offer several art classes in high school including Art 1, Art 2 and AP Art. Judson participates in the ACSI Art Show and we have won numerous awards and ribbons, including "Best of Show."
AFTER SCHOOL CLASS
Students grades 4th - 12th can take studio art classes afterschool on Wednesdays and Thursdays, from 3:00pm - 4:00pm. Cost is $60/month.
Click Here to sign up.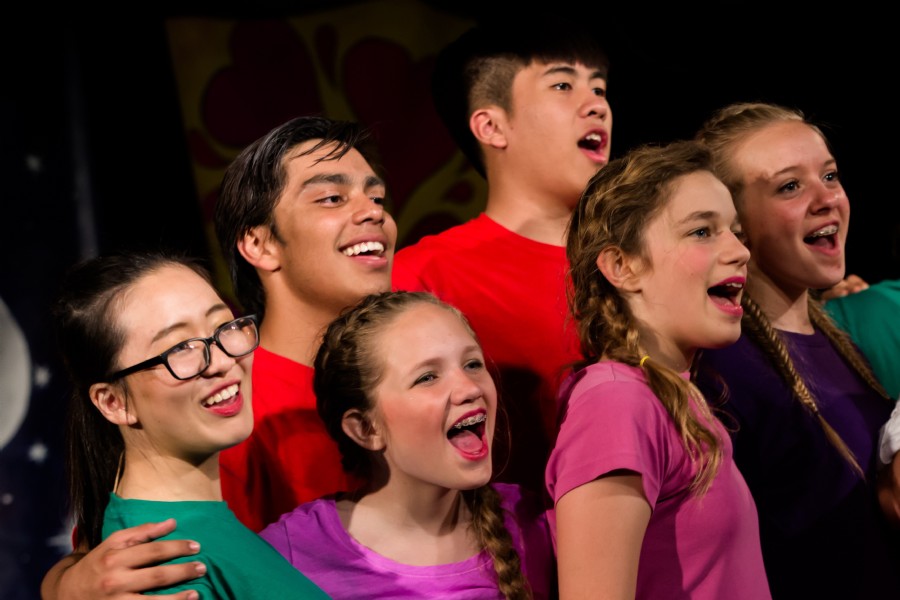 MUSIC
Judson's music program includes K-6 Music classes, junior high worship band and high school worship band. Our music teacher, Mr. Benedict, is himself a composer and performer and has his own EP album. Judson students perform for our Christmas Chapel as well as in our musical theater program. Plans to expand our Music Department include development of a high school choir.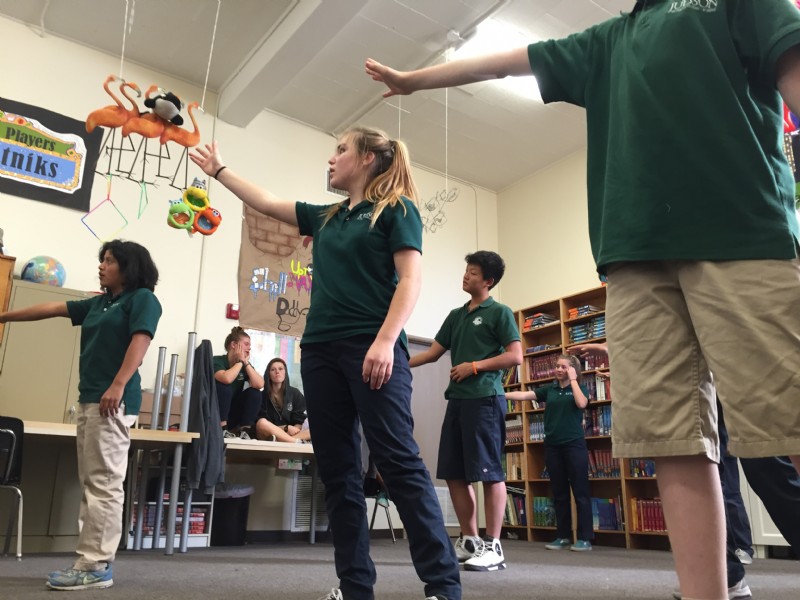 DANCE
Judson offers several options for dance. We have a Theater and Dance class in our high school. We also periodically offer an after school Dance Club for students in grades K-6. Dance Club students perform at our Christmas Chapel and Spring Talent Show.