Fine & Performing Arts
Judson has an excellent Performing and Fine Arts program which includes studio art, music, theater, dance and worship band. Our Performing Arts calendar is updated on a regular basis. Check back for the latest dates.
There are currently no events in this month.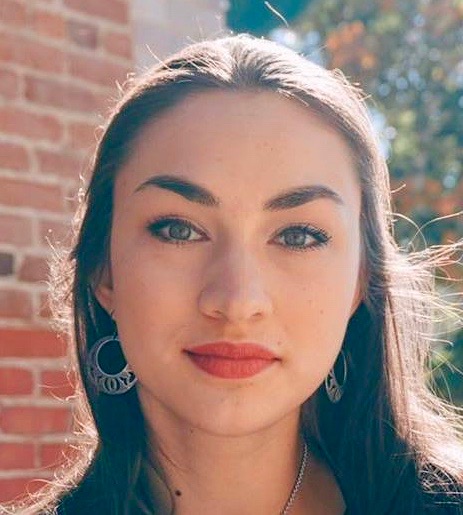 We are happy to announce that Maren Plog will be the director for our 2017-18 musical theater season. As an Azusa Pacific University with a BA in Theater Arts, Maren has been in countless productions herself as well as directing four performances. She has studied acting and voice for 10 years and has 13 years of dance experience in a variety of styles. She is quite familiar with Judson School as her sister, Kiersti Giron, is our high school English teacher!
In addition to directing our spring musical, Maren will be holding a
Musical Theater Workshop
in the fall.
Musical Theater Workshop
Eager to brush up on your performance skills? Or try them out for the first time? Want to audition for Judson's spring musical? Sign up for Musical Theater Workshop! This after-school program meets Mondays and Fridays from 3:00-5:00 pm. and introduces students to the fundamentals of acting, dancing, and singing, as well as the significance of musical theater in American culture. The workshop culminates in auditions for the spring musical. Cost is $150 per student for the 15-week workshop. Classes begin Friday, August 25.
Final
class is Friday, December 15th. Questions? Contact Maren Plog at
mjplog@gmail.com
THEATER ARTS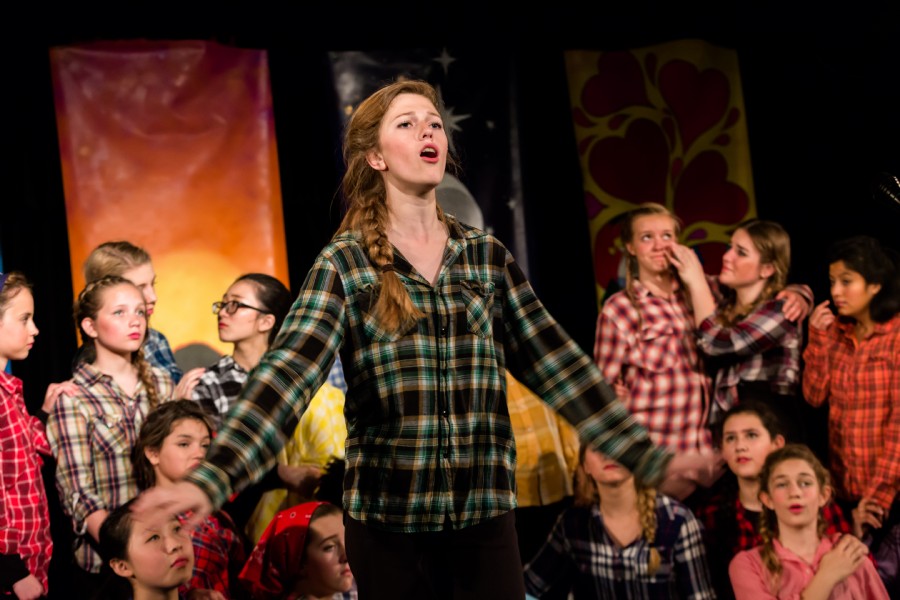 Judson's Theater Arts Department provides a variety of theater options for students. Judson High School offers several classes on a rotating basis including: Drama, Speech, Musical Theater and Theater & Dance. In the fall, Judson High School has a Performing Arts Night in which students showcase their talents. In the spring, Judson has a Spring Musical which is open to grades 7-12 and sometimes is open to grades 5 & 6. Several of our recent shows have included: Annie, Jr., Shadowlands Revival and Willie Wonka, Jr. Judson also offers an Audition Worship and Summer Musical Theater program. K-8 students participate in the ASCI Speech Meet and we have won numerous blue ribbons. High School students participate in Judson's Poetry OutLoud Competition, the winner of which represents our school at the Los Angeles County Poetry Out Loud Competition.
STUDIO ART
Judson has a well-equipped art studio, housed in Zwemer Hall. All of our elementary and junior high students take art classes. We also offer several art classes in high school including Art 1, Art 2 and AP Art. Judson participates in the ACSI Art Show and we have won numerous awards and ribbons, including "Best of Show."
MUSIC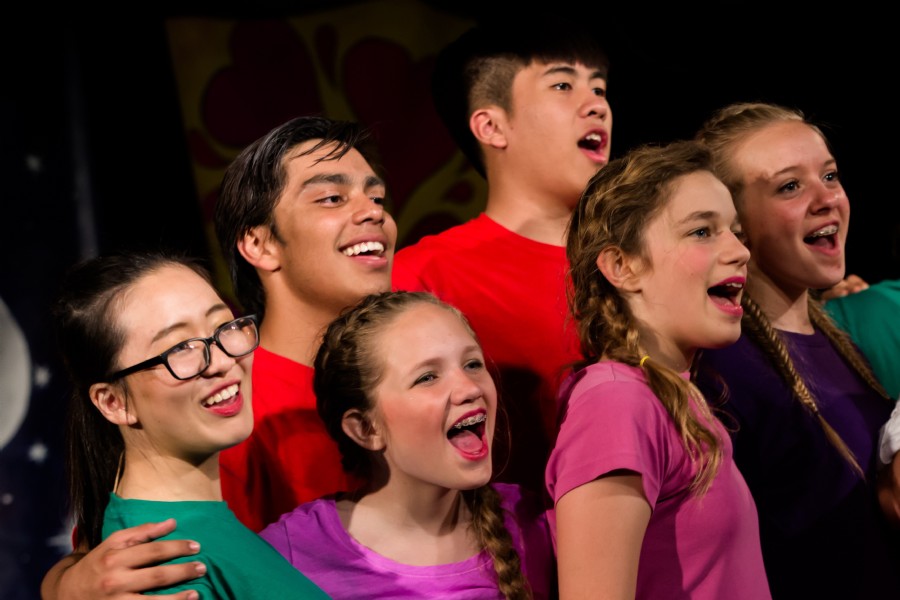 Judson's music program includes K-6 Music classes, junior high worship band, and high school worship band. Judson students perform for our Christmas Chapel as well as in our musical theater program. We will also be offering a musical theater workshop after school in the fall. Details will be posted soon.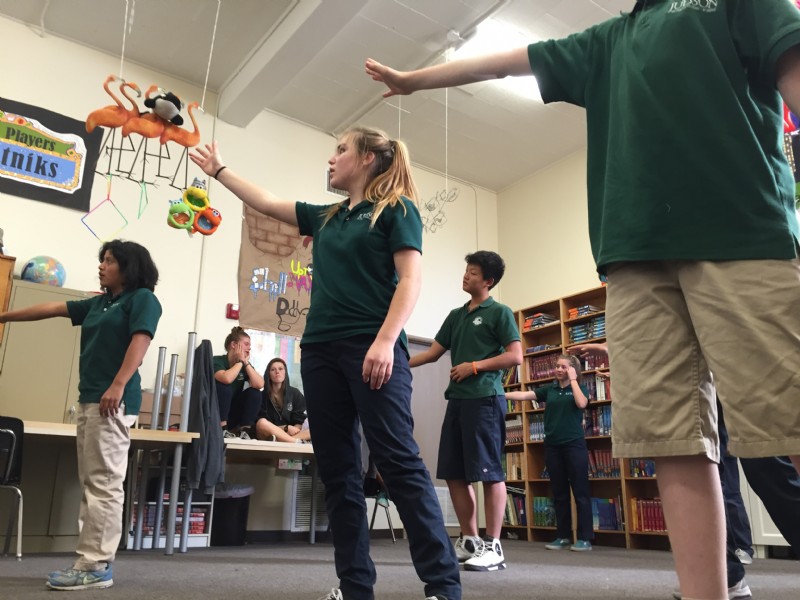 DANCE
Judson offers several options for dance. Our Musical Theater Workshop in the fall includes dance, as well as acting and vocal performance. We also periodically offer an after school Dance Club for students in grades K-6. Dance Club students perform at our Christmas Chapel and Spring Talent Show.