High School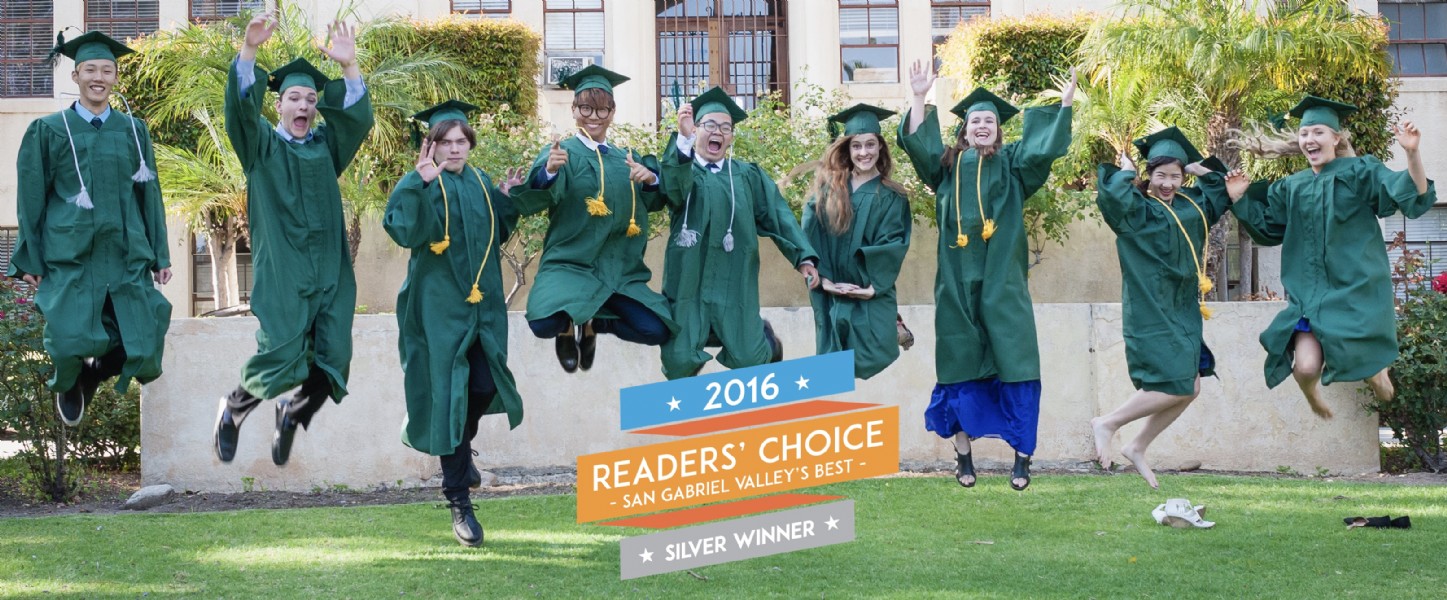 Accredited by the Western Association of Schools and Colleges (WASC), Member School Association of Christian Schools International (ASCI), Winner of 2016 Beacon Media Silver Award "Favorite Private Co-Ed High School," Winner of 2016 Best of Pasadena "Reader Recommended Best Private School"
The Judson International High School program has been designed to prepare students for college and their adult years. Judson High School provides courses that are rigorous, challenging and engaging. Classes focus on lessons that allow for in-depth learning to develop critical thinking skills, character development, and prepares student to become world citizens. Students have options to select classes and programs that both meet their needs and position them well for college placement.
Fine arts and physical education classes are included as a required part of the High School program of studies, as well as completion of required community service hours as a part of our Missions Week. Students who graduate from Judson International High School are well-equipped to enter their college and adult years because of the experiences offered here that focus on developing the whole child. Graduation exercises, including a Senior Banquet and Commencement, highlight the transition to adulthood and celebrate the rigorous curriculum each student has mastered.
Judson High School graduates are well prepared to succeed in college. Recent college acceptances include:
Azusa Pacific, Biola University, Chapman University, Concordia University - Irvine, Creighton University, California State University Channel Islands, California Sate University Humboldt, California State University San Diego, Pepperdine University, Santa Clara University, University of California Santa Barbara and Vanguard University.
---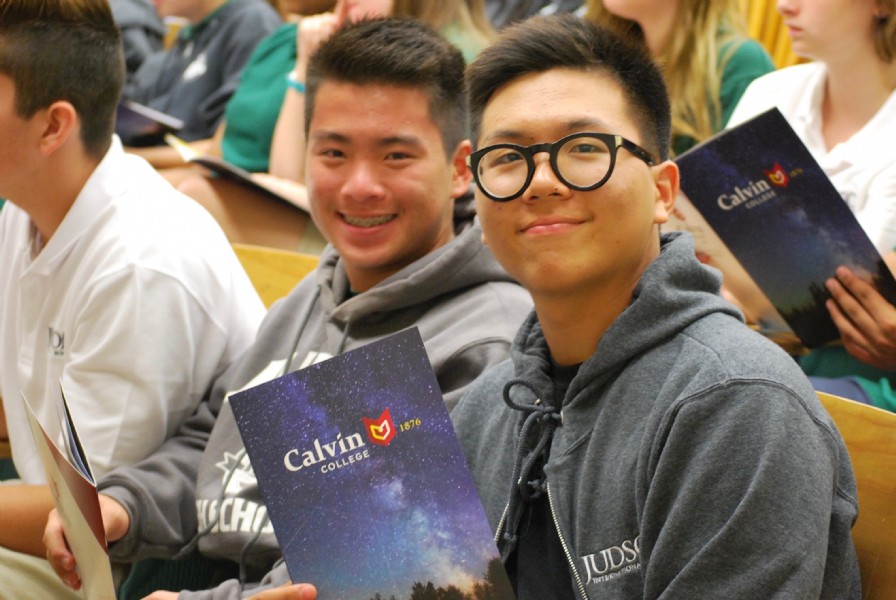 High School Highlights
Academic excellence leading to college readiness

Perfect environment for students wanting an academic focus in a small setting

Hands on learning with "real" books, Socratic discussion, field trips

Highly qualified, experienced teachers

On-line AP courses and dual-enrollment courses

College counseling, PSAT testing, College Board affiliation

Unique K-12 school with strong sense of community and cooperation among students of all

Privileges at Latourette Library, a college-level library on campus (jointly run by Providence College and WCIU)

Six high school sports teams affiliated with the California Interscholastic Federation (CIF)

Extra-curricular activities such as ASB, worship team, musical theater, yearbook and high school newspaper
Course Load Expectations
Students in the High School are expected to take a minimum of 7 courses each year. A class schedule is comprised of core classes (English, Social Sciences, Mathematics, Science, Bible, Foreign Language) and electives. Students who transfer to Judson International High School with credits from another school must meet with their guidance and college planning advisor and/or the registrar to determine that their graduation requirements will be met. If you'd like to learn more about becoming part of the Judson International High School family, please request more information form or see our overview of the admissions process admission.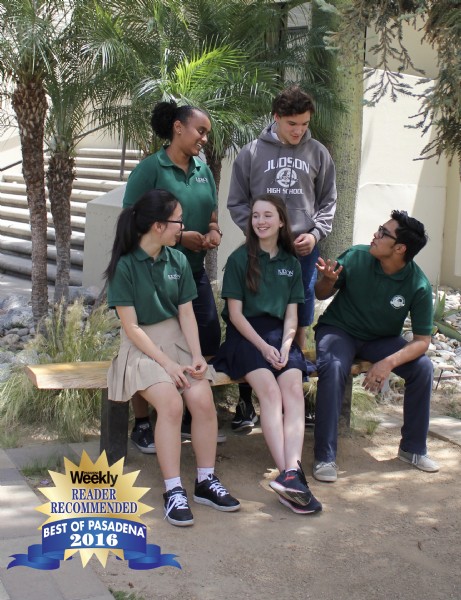 Course Offerings:
Algebra

1

Algebra

2

American Literature

Calculus

Civics

Computer Science

Economics

English 9

-12

ELD English

ELD History

ELD Bible

Freshman Foundations

Honors Calculus

Honors Chemistry

Honors Chinese Lanugage and Culture

Honors US History

Honors World History

Journalism

Leadership

/Student Government

Leadership/Chaplaincy

Leadership/Worship Band

Musical Theater

New Testament

Old Testament

On-line AP Art History

On-line AP Computer Science

On-line AP Macroeconomics

On-line AP Microeconomics

Physical Education

Spanish 1

Spanish 2

Speech

Spiritual Formation

Weight Training

World Literature

We offer AP testing for all of our honors and on-line AP courses, plus additional subjects as requested.
Judson High School students have until Friday, September 2, 2016 to add or drop courses for the 2016-17 academic year. Students wishing to change their courses must fill out the Drop/Add Form available in the front office and get a signature of approval from the teacher of that course.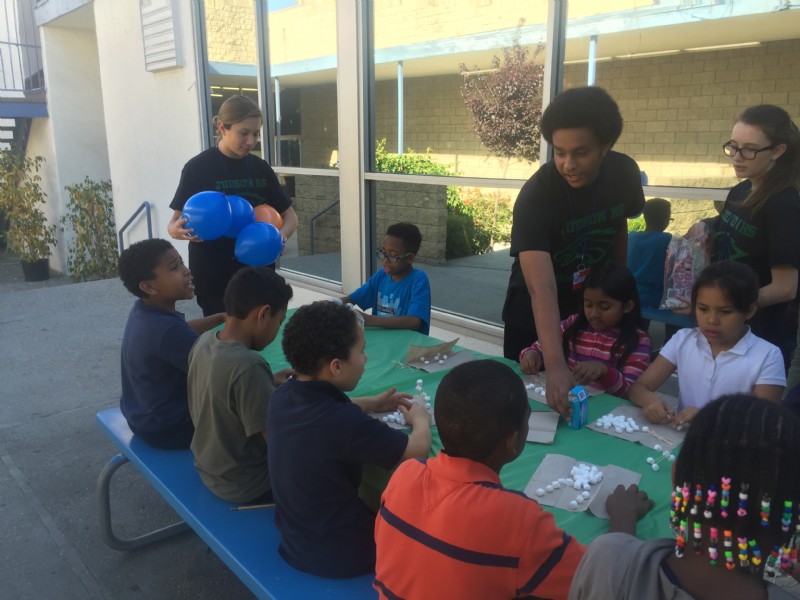 Spiritual Life
In addition to daily prayer and study of the Bible, all Judson high school students take part in weekly chapel and character assembly. High School chapels are led by the teachers and students and often feature special speakers, such as visiting missionaries, to share with the students. The high school worship team leads the worship.
Each year the whole school has a week of spiritual emphasis. Special speakers lead daily chapels that focus more directly on the students' own pilgrimage.
In the spring all of our high school students participate in "Serving Our City," a weeklong local missions outreach to Pasadena.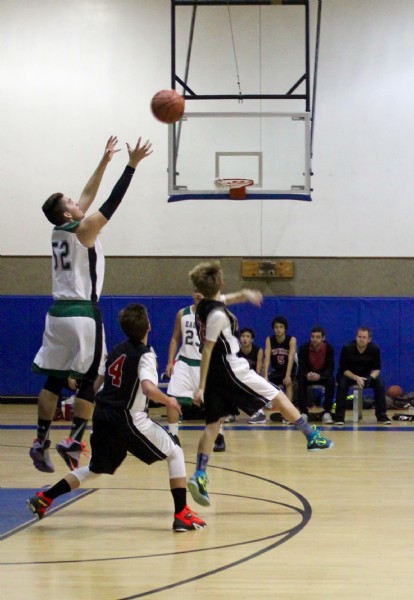 Athletics
Judson High School plays competitively as a member of the California Interscholastic Federation (CIF) in a variety of sports. Our on-site facilities include basketball, volleyball and tennis courts; a weight room and a football field. Our sports include the following:
Fall: Girls Volleyball, Boys Cross-Country, Boys Flag Footbal
Winter: Girls Basketball and Boys Basketball
Spring: Girls and Boys Track and Field
Judson High School offers a variety of classes and co-curricular opportunities in the fine arts. Fine and Performing Arts classes include: Art 1, Art 2, Musical Theater, Drama, Speech and Worship Band. In the fall Judson High School hosts a Creative Arts Night and Poetry Out Loud Competition. In the spring, Judson puts on a Spring Musical and participates in the ACSI Art Show.