Junior High
Instilling Academic Excellence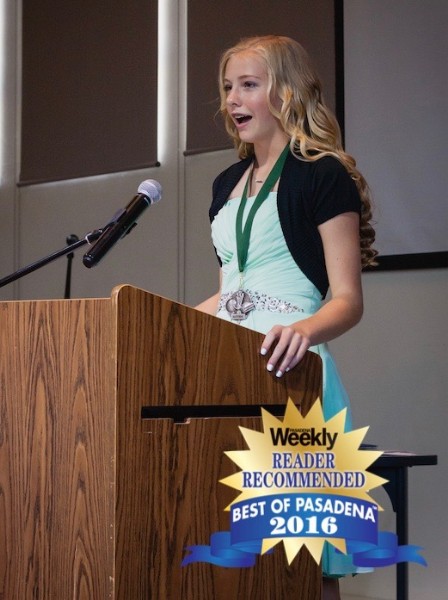 In grades seven and eight, our mission is to create truly well rounded students who love to learn. Our curriculum engages students in critical thinking, collaboration, communication and creativity. Our aim is for Judson students to be equipped in problem solving, higher-order thinking and technoolgy/digital literacy.
In addition to the core subjects of math, science, social studies, and language arts, students are exposed to foreign languages, the arts, and daily physical education. Judson also offers electives such as journalism, worship team, student council and teaching assistants.
Today's world requires critical thinkers and problem solvers; thus, Judson's junior high program focuses on propelling our students to a higher level, engaging students in integrated studies that encourage independent thought and application of learning. Judson junior high students are prepared for the high school of their choice.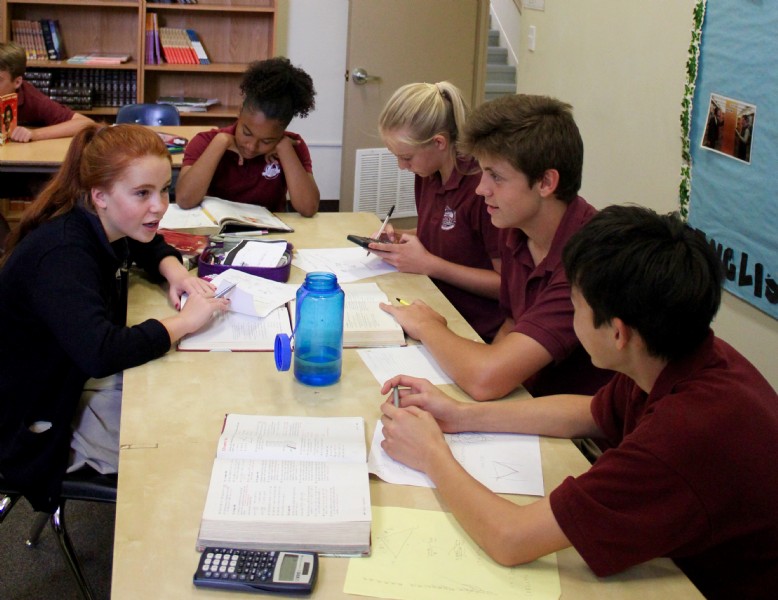 Our junior high school teachers work together to create cross-curricular learning experiences for our students, bringing lessons to life with meaningful ways in which to learn. Just as each age is unique, so are the goals for each grade level. Our program capitalizes on each grade level's unique qualities, focusing on a global theme that connects learning to essential truths:
Sixth Grade: "The Medieval World"
Seventh Grade: "The Age of Discovery"
Eighth Grade: "The Modern World"
Judson junior high students have the opportunity to take part in a variety of afterschool and co-curricular activities. Judson has a fanstastic junior high athletic program which includes both junior varsity and varsity teams for all sports. Judson competes with the Foothill Sports league for our junior high sports program. We offer the following sports:
Fall: Girls volleyball and boys flag football
Winter: Girls basketball and boys basketball
Spring: Girls flag football and boys soccer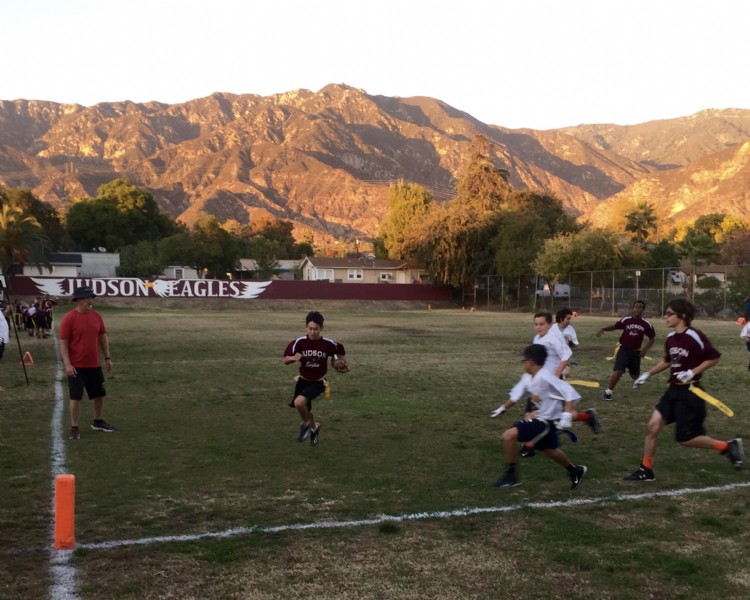 Judson has an excellent arts program which inludes a variety of extra-curricular options such as our Christmas performance, spring musical and after school art club. J

udson students are selected to represent our school at ACSI student activities including Math Olympics, Art Festival and Speech Meet.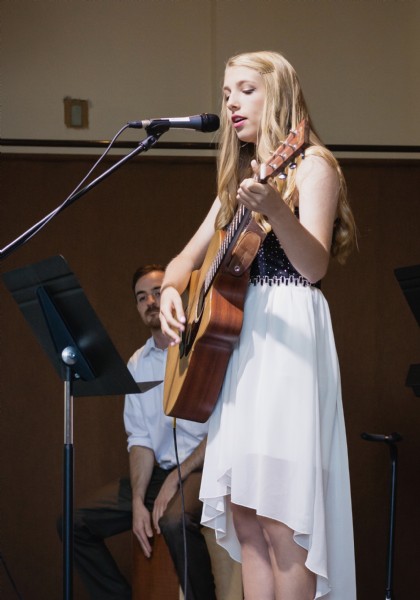 Our junior high graduates have gone on to study at a variety of quality high schools:
Judson High School
Flintridge Preparatory School
La Salle High School
Maranatha High School
Don Bosco Technical Institute
St. Francis High School
Marshall High School
If you'd like to learn more about becoming part of the Judson International School family, please request more information or see our overview of the admissions process.