Co-Curricular Activities
Athletics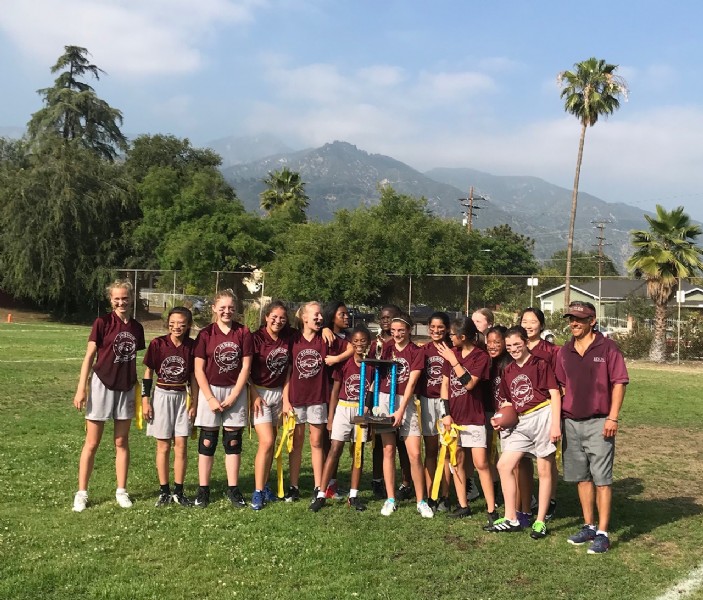 Judson has a fantastic junior high athletic program which includes both junior varsity and varsity teams for all sports. Judson competes with the Foothill Sports League for our junior high sports program. We offer the following sports:
Fall: Girls volleyball and boys flag football
Winter: Girls basketball and boys basketball
Spring: Girls flag football and boys soccer
For more information about practices, fees and, schedules, visit our Athletics page.
Fine and Performing Arts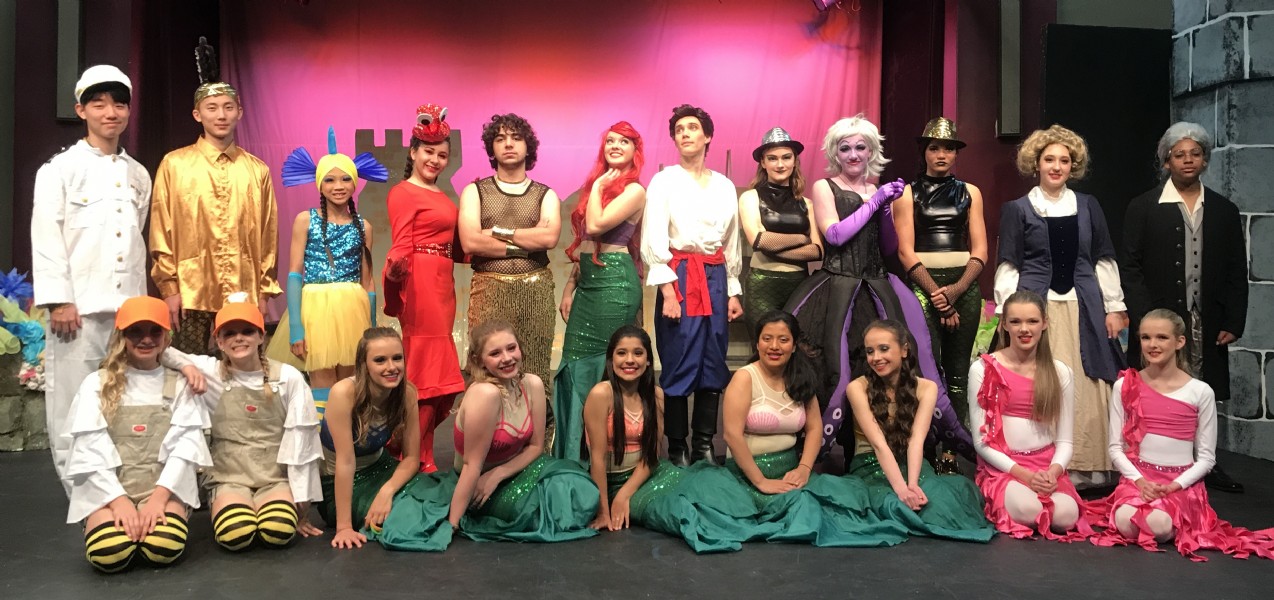 All Judson junior high students have weekly art and music classes. Additionally, students may choose to participate in a variety of other activities such as journalism team (K-8 yearbook and newspaper), junior high worship band, our musical theater program, after-school music lessons and art club.
For more information about fees, schedules, and offerings, visit our Fine and Performing Arts page.