Alumni News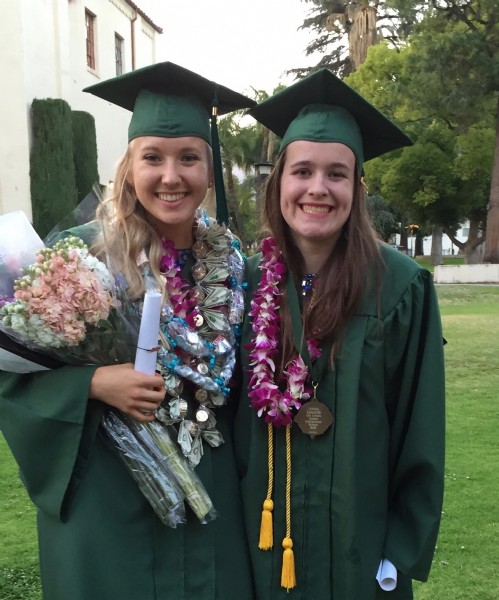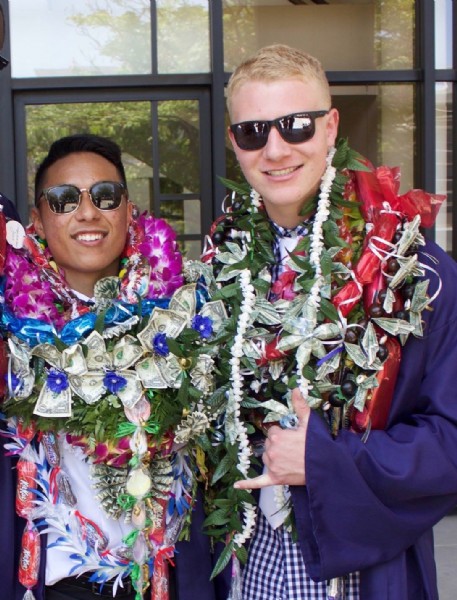 Our 8th grade graduating class of 2012 has now graduated from high school in the spring of 2016 and they have much to be proud of. Here are a few highlights:
Linnea Aasland, Judson High School, Vanguard University
Valedictorian, Leadership Award, Bible Award, Physics Award, Provosts Scholarship from Vangurad University.
Noah Beckler, Marantha High School, Biola University
Theologian Award, Jack Green Service Award, member of Torrey Honors Institute at Biola
Joshua Nedelec, Maranatha High School, Pasadena City College
Jack Green Service Award
Kyla Williams-Bongay, Fairmont Preparatory Academy, Clemson University
Foundations in Research participant
Please send in your news so that we can let your fellow alums know!