We are excited to welcome two new teachers to Judson International School this year: 1st/2nd grade teacher Mary Baghdasarian and high school English teacher Catherine Figueroa. We want to introdce them to you here and let you know a little bit more about them.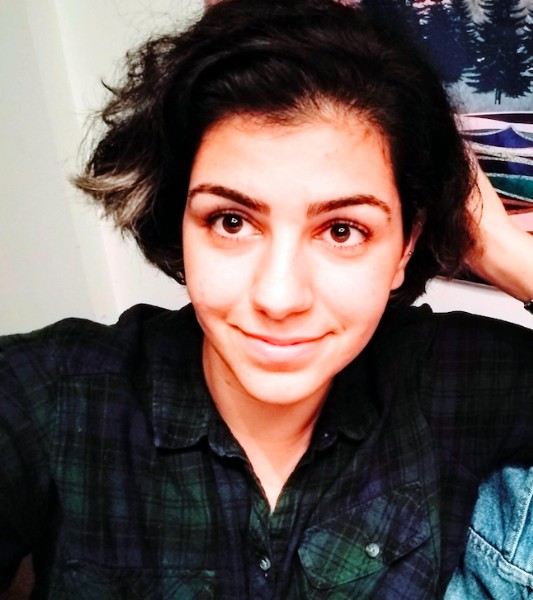 Mary Baghdasarian has her BA from The Master's University and has just returned to the US after teaching 3rd grade in Shanghai, China for the last two years at a private bil-lingual school. She has worked with children her whole life and loves to sing and play guitar. Mary loves to travel and one of her recent adventures was spending two months in Thailand and earning her advanced scuba diving license there.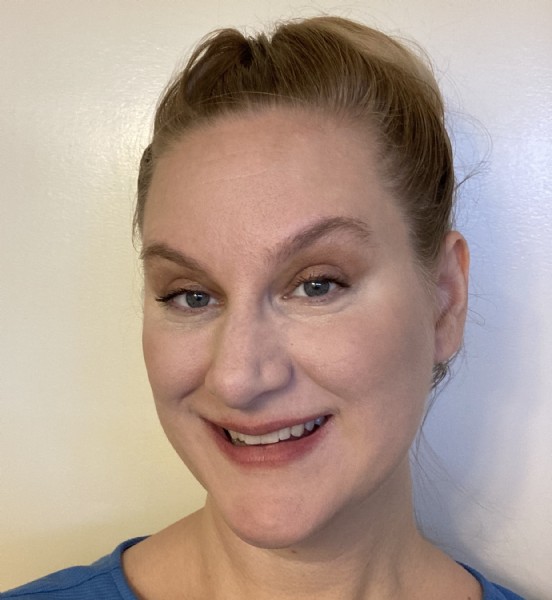 Catherine Figueroa has a B.A. in Biblical Studies and Education from North Central University, and is a credentialed teacher through the state of Minnesota. She taught public school in California and Minnesota for three years, and later at Oaxaca Christian School for over a decade. Catherine has been a missionary with Assemblies of God World Missions for 14 years, spending 10 of those serving in Oaxaca, Mexico, along with her husband Efrain and 3 children. She has a deep love of the written word and would challenge students to be truth-seekers in all of the academic domains, including expression through language and the arts. She is looking forward to her first year teaching at Judson and bringing all her talents and experience to the table.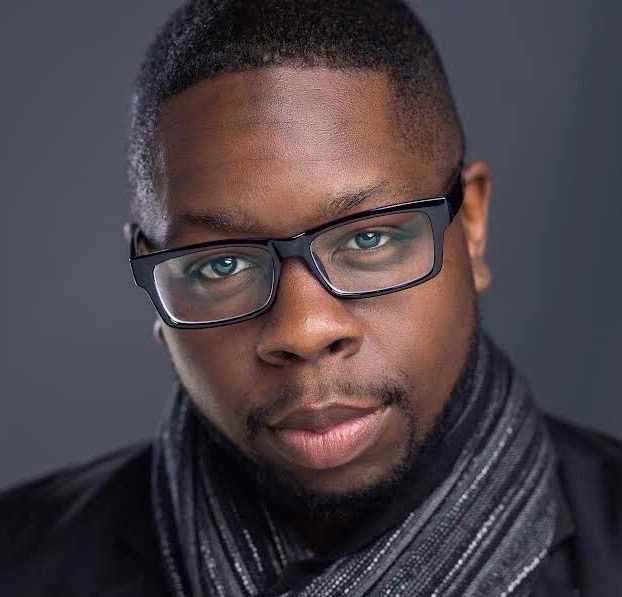 In addition to these new teachers, we are adding new roles for two of our existing teachers. Eric Bailey, our musical theater director will now be our K-6 music teacher as well as teaching a theater elective, leading our worship teams and directing this year's performances. Eric is a Pasadena native who's been working in the entertainment industry as a performer since the age of 10, and as a director both in educational and industry theater for about 10 years. He's studied Vocal Performance at Citrus College and Theater at Azusa Pacific University.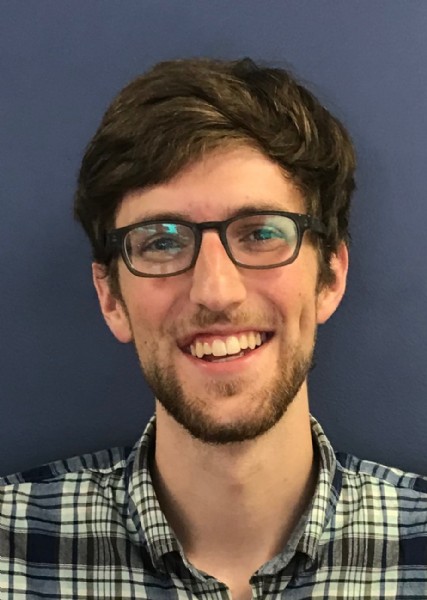 Daniel Hogue, our high school science teacher and K-12 coding teacher, will be taking on the role of Technology Director for Judson. Daniel has an MS in Physics from Azusa Pacific University and this will be his third year at Judson.