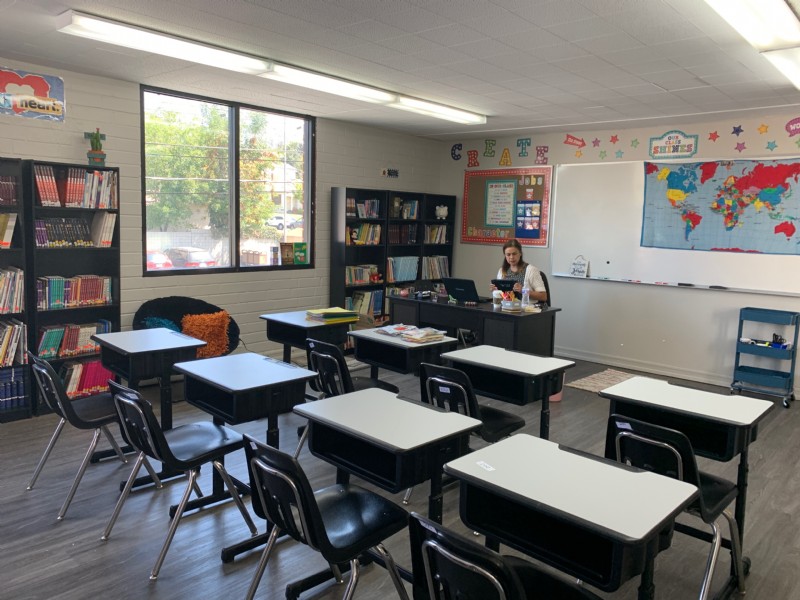 Judson has now joined the ranks of the best private schools in East Los Angeles. We have been working hard all summer getting our new building in Eagle Rock ready for the start of classes. We are eager to welcome all of our new and returning students to see our wonderful, new space. We have made many upgrades over the summer including new painting, flooring, furniture and even some classroom redesign. Teachers are busy setting up classrooms and doing back to school training.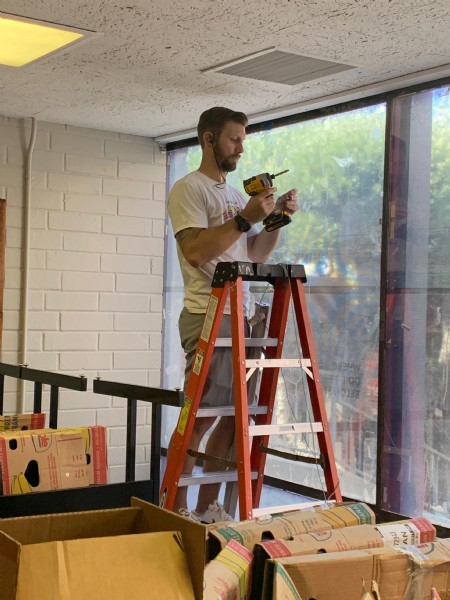 .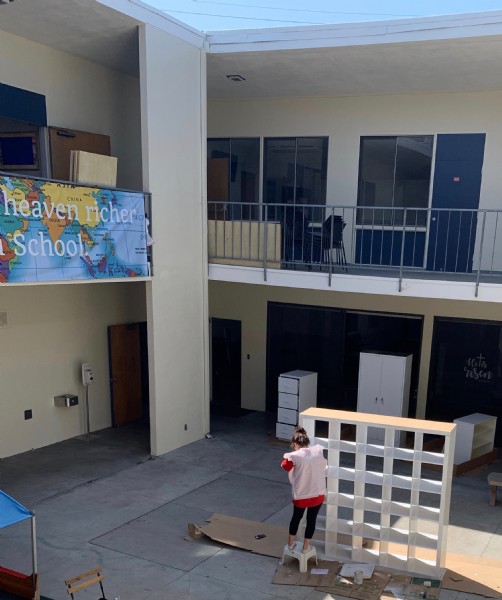 .
We have one new teacher this year, Alysia Iseli, who will be teaching junior high history and language arts. She grew up as an MK in Kenya, is a graduate of Azusa Pacific University with four years teaching experience.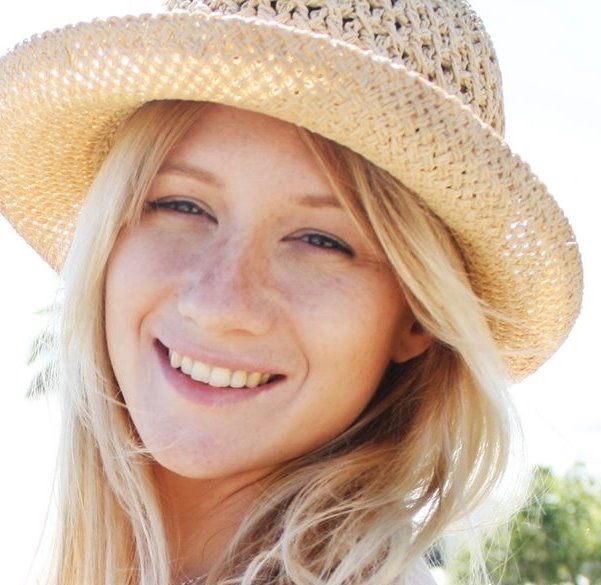 As we count down to the start of school on August 19, we have some events and reminders for you:
1) Orientation for new students and families on August 16
We have several orientations going on simultaneously:
9 am - noon Orientation for new international students and parents

10 am - noon Orientation for new local junior high and high school students

10 am - noon Orientation for new local families (KG - 12th)
We will have child care available during orientation for students ages KG-6th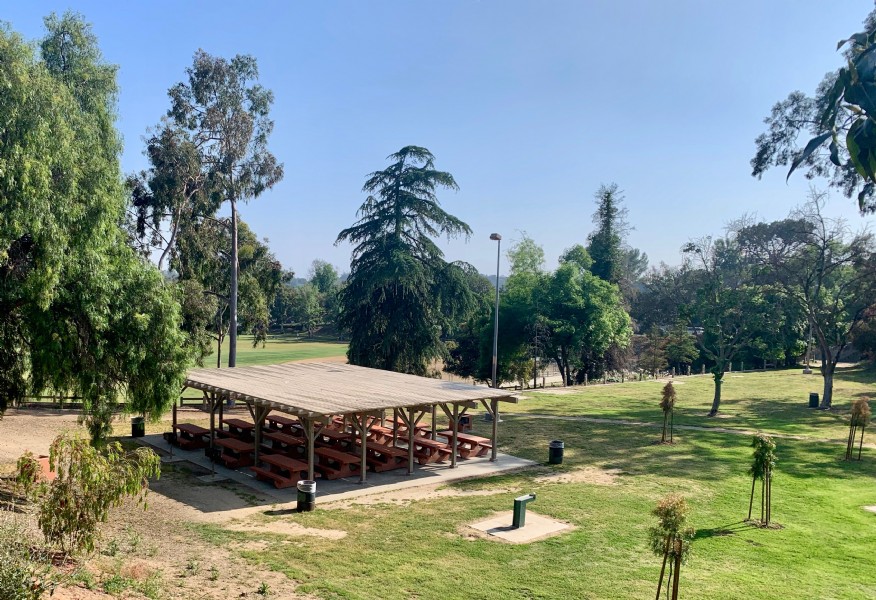 2) Back to school picnic on August 16, 5:30 pm
(followed by new building tour and Used Uniform Sale)
We will be having our Back to School Potluck Picnic at the Eagle Rock Recreation Center picnic shelter, a beautiful park about half a mile from Judson located at 1100 Eagle Vista Drive. Please bring a large main dish and side to share. We will provide paper goods and cutlery. Following the picnic, we will go over to our new building so that you can take a look. We will be selling used uniforms at that time as well.
3) Come in and help out anytime!
If you have time to help our teachers get ready for school, you are welcome to come in. We need all the help we can get with this big transition. Call us at (626) 429-0684 and let us know you are coming or just drop by.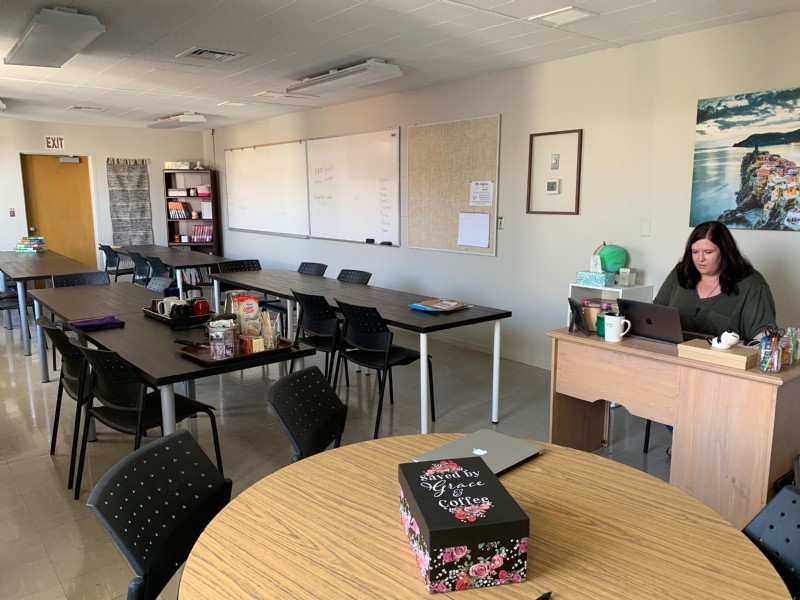 4) Remember to do your summer reading
All students grades 7-12 have summer reading assignments due on the first day of school. If you did not receive it, please contact your teacher directly or email us at info@judsonschool.org
We look forward to seeing you all soon!