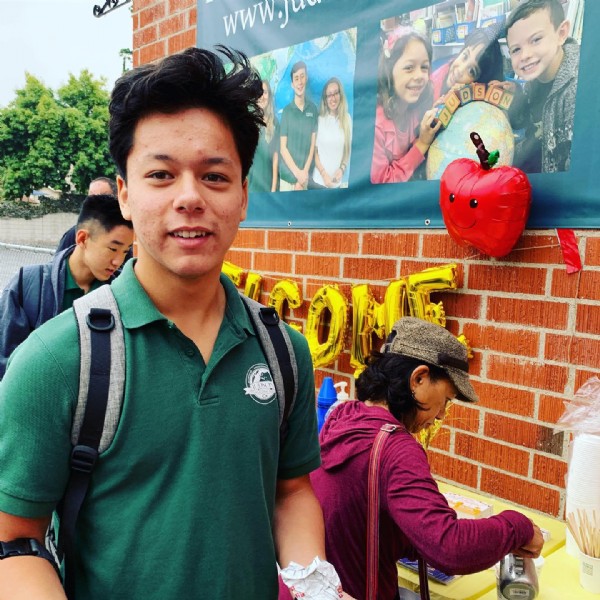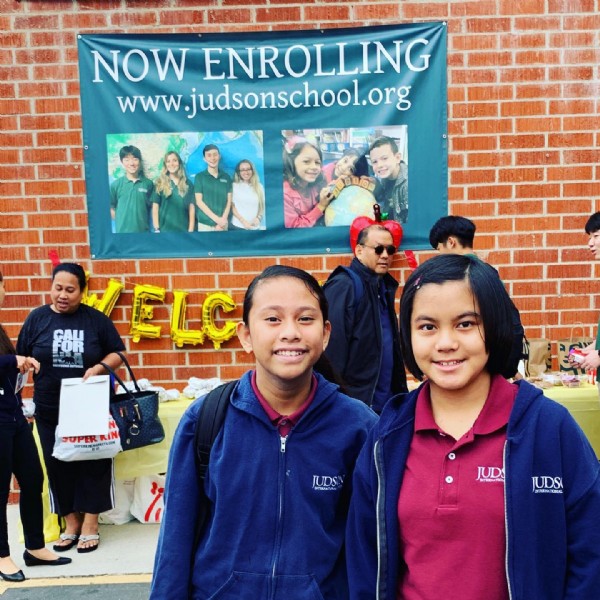 Our first week of school has officially begun. We welcomed new and returning students to our brand new location in Eagle Rock on Monday, August 19 with a warm breakfast and coffee, generously provided and served by Eagle Rock Baptist Church. Students enjoyed seeing their new classrooms and getting to know their teachers.

Our high school students are having WOW Week all this week which includes orientation as well as fun games. Hot lunch service for grades 5-12 begins on August 21 and we are exploring options for K-4 such as a weekly pizza day.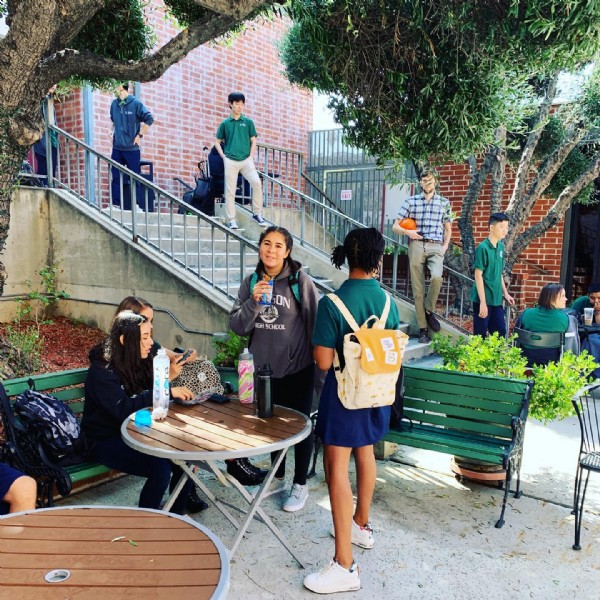 Stay tuned for updates on our junior high and high school sports teams which will be getting going soon.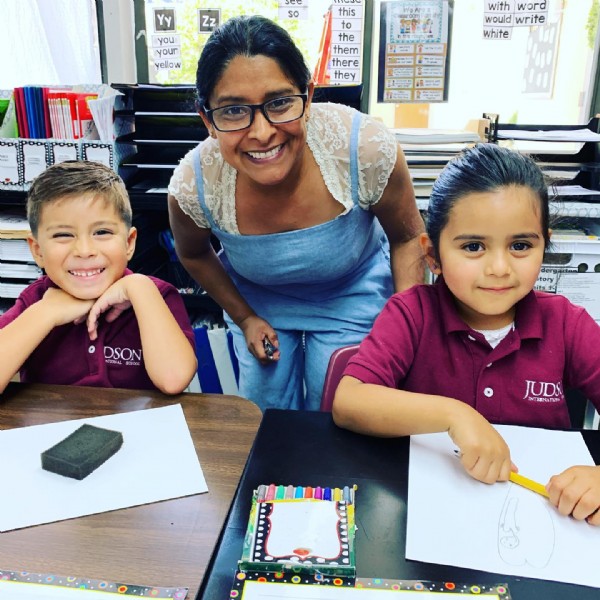 Mark your calendars for Back to School Night 7 pm on September 3 for K-6 and September 5 for 7-12th. The evening is for parents only and will begin with a large group meeting with the principal and then time with your children's teachers.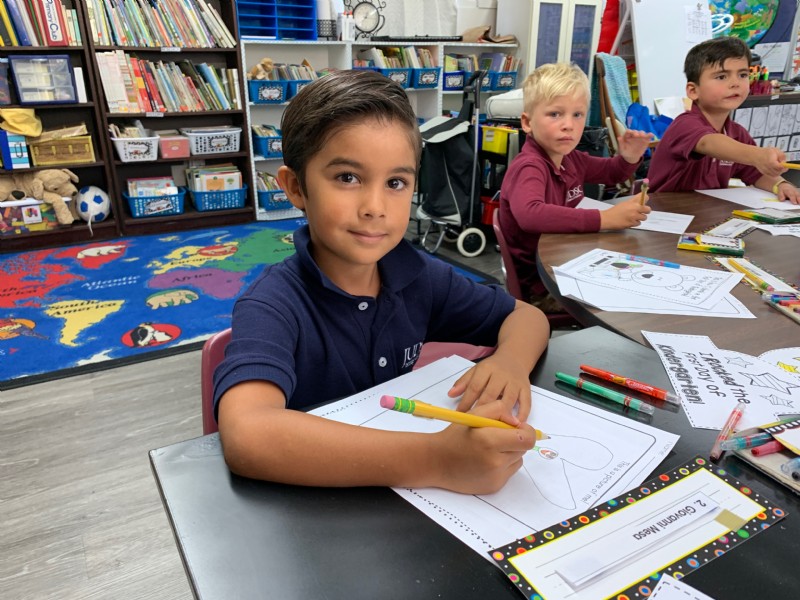 Many of you have already expressed interest in helping out with projects at the school such as our inner and outer play areas. There will be an opportunity to sign up for those and other projects at Back to School Night so please come and get involved. We welcome your energy and enthusiasm in support of our school.
Finally, if you know of families that would benefit from our Judson International School, please let them and us know. Keep spreading the word about our wonderful school!