Donate to Judson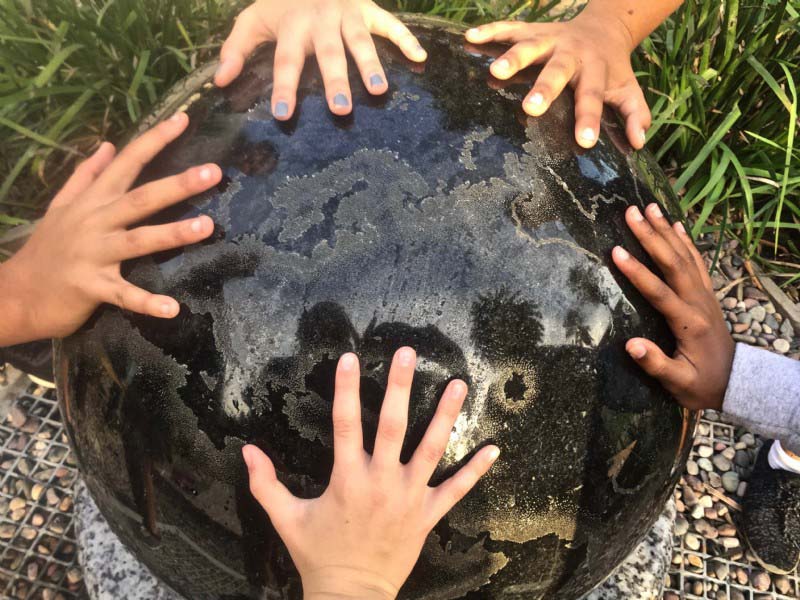 For over 25 years Judson International School has offered a sound education with a global perspective to American and international students in association with Frontier Ventures. We are excited to announce that Judson is now preparing for our next chapter as the only independent K-12 in Pasadena with the same Christian values. Please join me in supporting the education of students in the Christ-centered program that is Judson.
The only program of its kind in Pasadena, with doors open to the world beyond, the Judson principles and core values are powerful:
* We believe everything a student possesses is a blessing from God
* Our core values are based on small class size, international focus, community and "real books"
* As an accredited college prep school, Judson students score high in national testing and almost 95% of our graduates go to college
* We engage in our community as school chaplains and worship leaders
* Judson students spread our word on their mission weeks both to the Pasadena community and the rest of the world
As we transition to becoming an independent school the focus will be on enrollment and restructuring our nonprofit entity. Like many of our dedicated alumni, you understand the importance of giving back so that Judson can give more to the world. Proof of this was at the Fundraiser dinner this spring where generous donors like you pledged their commitment, raising enough money for two scholarships. Because of you, Seniors Jennifer and Angelo are able to complete their high school experience at Judson and set their sights on post secondary plans.
Judson's movement to independence from Frontier Ventures International is an exciting opportunity for our community to help support our mission. Please consider making a donation to Judson this holiday season. Your support now will help Judson create servant leaders for years to come.