Donate to Judson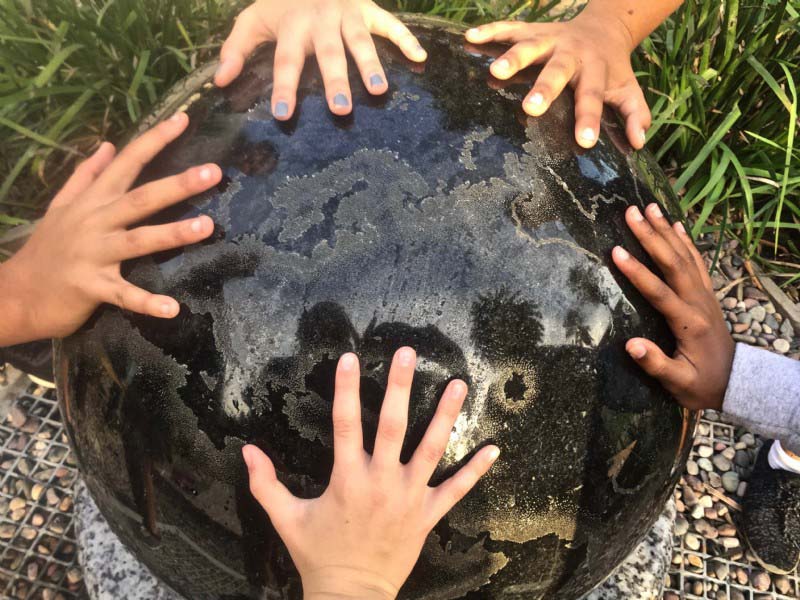 For almost 30 years Judson International School has offered an excellent education with a global perspective to American and international students. With doors open to the world beyond, the Judson principles and core values are powerful:
* We believe everything a student possesses is a blessing from God
* Our core values are based on small class size, international focus, community and "real books"
* As an accredited college prep school, Judson students score highly in national testing and almost 95% of our graduates go to college
* We engage in our community as school chaplains and worship leaders. All of our Judson students from Kindergarten though 12th grade participate in ministry to our community, include week long Serve/Mission trips for 7th - 12th grade students.
Your support now will help Judson create servant leaders for years to come.