Elementary School
Confidence, Creativity, and the Love of Learning
Judson International School is dedicated to providing students with rich opportunities for intellectual, emotional, and social growth. The Elementary School emphasizes hands-on experiences in a fun, stimulating environment that are both challenging and supportive. Our elementary school goes from kindergarten to sixth grade.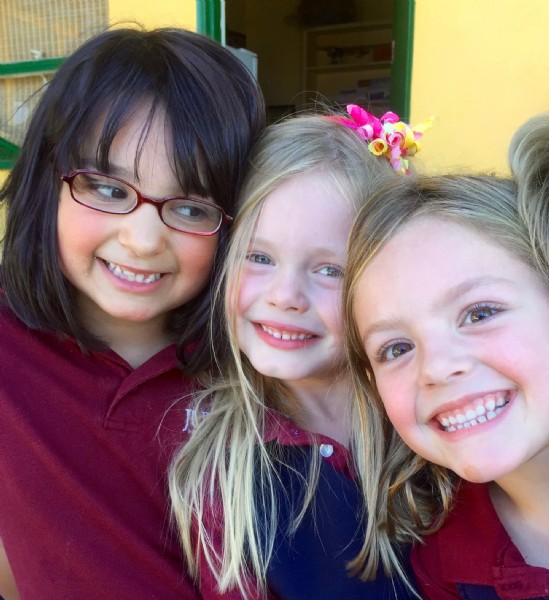 Our students are encouraged to nurture their natural curiosity by asking meaningful questions and discovering answers. In this way, they strengthen critical thinking skills and develop a love of learning that they carry with them throughout their lives.
Highly competant, dedicated teachers deliver an integrated curriculum that fosters creativity, teamwork, and independence. Daily routines include language arts, literature, computers, mathematics, science, social studies, Bible, and character development all taught through a historical theme. Students also participate in enrichment opportunities including music, art, computer and physical education.
Elementary School facilities have been designed with children in mind, providing a safe environment while maintaining an open and inviting feel. From our dedicated playground to our classrooms specializing in materials for younger minds, our investment in the educational environment surrounding our students is clear.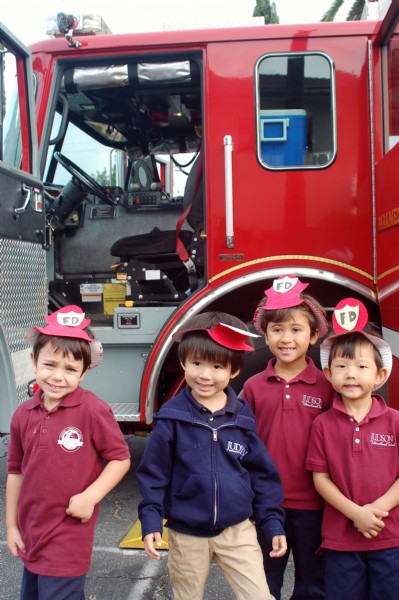 Judson Elementary School is a vibrant educational community that promotes growth, encourages learning and exploration, and invites students to partake of all that Judson International School has to offer.
World Christian Curriculum
Judson uses the World Christian Curriculum developed at Judson to teach students a global and biblical worldview. Judson's curriculum covers all of global history and integrates research, writing, geography, literature, Bible, cultural and religious studies. Our Judson STEM program includes a state-of-the-art computer lab, excellent science and math classes, science camp and the ACSI math competition. All of our elementary classrooms are all equipped with computers, flat screen TVs, and Wifi. In addition to core subjects, all Judson Elementary students have classes 1-2 times weekly in art, music, computer, Spanish and physical education. Our year is divided into 6 six-week units. Each unit's learning integrates literature, art, Bible, and history to focus on our unit global history topic. Math and reading instruction is differentiated according to children's current level, instead of a one-size-fits-all instruction. We focus on knowledge through investigative learning, "real books" instead of textbooks and worksheets, understanding through critical thinking and wisdom through character development. Through our Character First program, students are encouraged to focus on and grow in a specific character trait each month.
Click on your child's grade below to get a specific overview of our curriculum for that grade: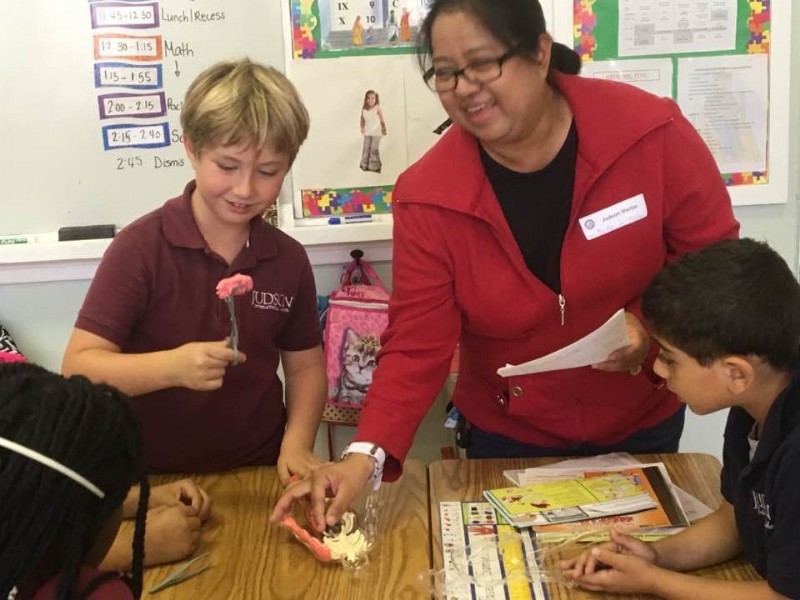 Field Trips and Activities
Kindergarten students visit a Farm/pumpkin patch, see a live play in theater, go to the Huntington for their Seeds & Sprouts exhibit, visit the LA Zoo, hike in Eaton Canyon and get a "behind the scenes" look at a local supermarket.
1st Grade students visit the La Brea Tar Pits, see a live play in theater, go to the Cabrillo Marine Museum, visit the Green Meadows Farm and take a trip to the Huntington for their Discovering Plants unit.
2nd Grade students visit the Science Center for their Human Body, see a live play in theater, go to Chinatown, enjoy a Medieval Times jousting show, and hike in Eaton Canyon.
3rd Grade students visit the Planetarium to study the night sky, discover art at the Huntington, visit the Long Beach Aquarium, attend a tive play in a theater and visit Riley's Farm for a American Revolution reenactment.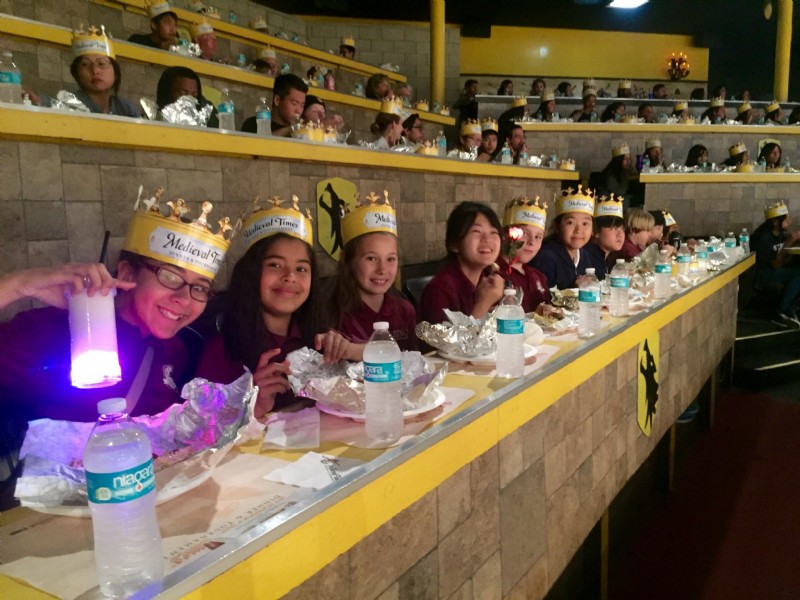 4th Grade students visit the Gene Autry Museum and go gold panning, go to the San Gabriel Mission and the Science Museum, attend a live play in a theater an visit the Asia Pacific Museum
5th Grade students visit the Ancient Art Holy Land Exhibit, attend a week long science camp at either Catalina or Palomar Mountain, attend a live play and visit the Huntington to learn about reading plants.
6th Grade students visit the Science Center to study the human body, go to Chinatown, visit the Chinese and Japanese Gardens at the Huntington, attend a week-long science camp at either Catalina or Palomar Mountain, watch jousting at Medieval Times and hike in Eaton Canyon.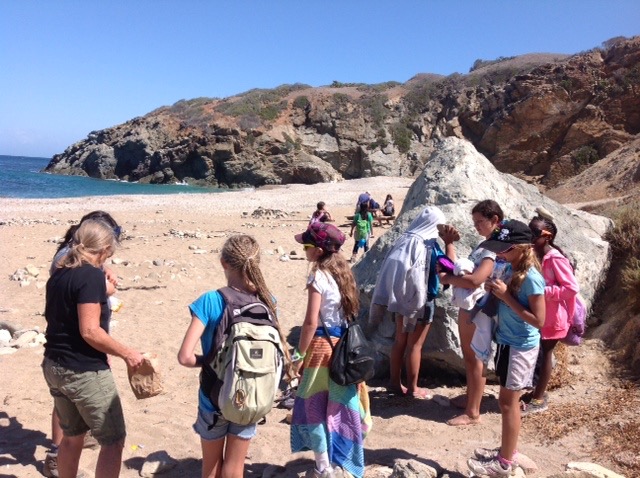 Judson elementary students have the opportunity to take part in a variety of afterschool and co-curricular activities. A variety of afterschool clubs are available which vary year by year, but may include activities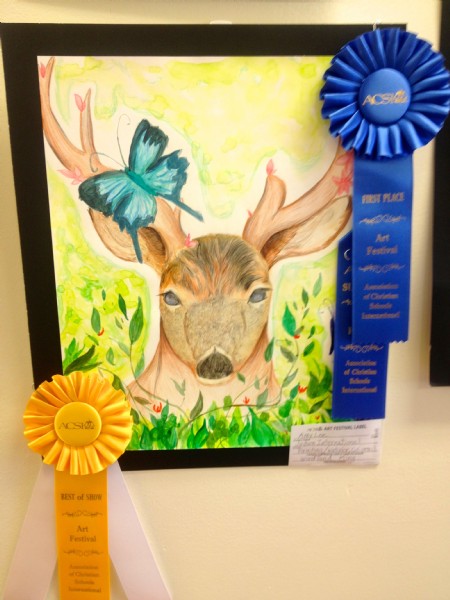 such as Dance, Lego Club, Chess Club and After School Art. We also have after school child care available until 6 pm. Judson students are selected to represent our school at ACSI student activities including Math Olympics, Art Festival and Speech Meet. Our spring musical sometimes has roles available for upper elementary students.
5th and 6th grade students may participate in our Middle School athletics program which includes volleyball, basketball and flag football for girls and flag football, basketball and soccer for boys.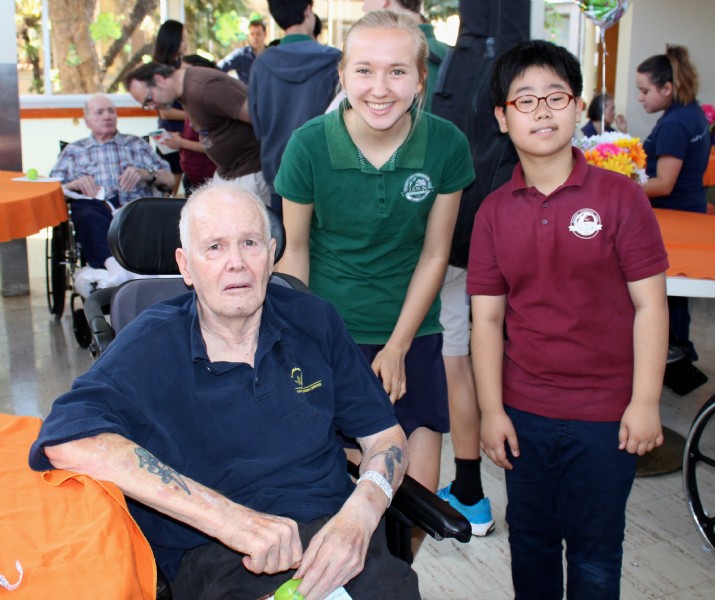 Spirtual Life and Character Development
Spiritual Life
In addition to daily prayer and study of the Bible, all Judson students take part in age-appropriate chapels.
Elementary students have chapel every two weeks. These are led by the teachers who often invite special speakers, such as visiting missionaries, to share with the students.
Students in grades 5 to 8 have chapel once a month. These are times of student-led worship followed by a speaker on a variety of topics that are of interest to pre-teen and early-teen students.
Each year the whole school has a week of spiritual emphasis. Special speakers lead daily chapels that focus more directly on the students' own pilgrimage.
Judson International School believes that part of a child's education must include positive character development. To ensure this we use a quality curriculum called CHARACTER FIRST! Here are some of the distinctives of this program: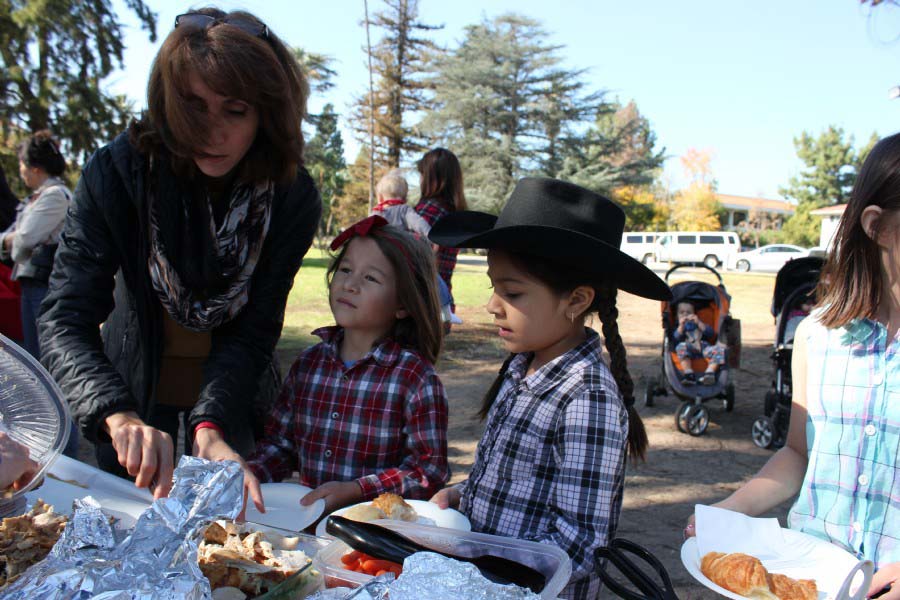 What is good character?" It is the stable and distinctive qualities built into an individual's life which determine his or her responses regardless of circumstances.

There is a need for character" schools are plagued with an unprecedented wave of violence, drug use, cheating and other unlawful behaviors.

Countering the popular culture - " there is no question that culture influences a young person's decisions. The challenge is to develop a culture at school that encourages students to make good decisions and experience true success.

The Character First curriculum offers teachers a systematic and comprehensive approach to teaching students how to make good decisions.The more teachers show their approval forcharacter, the more students will pursue it. Students who have demonstrated a character quali

ty are recognized at a monthly all-school assembly.

Character-based correction deals with the root of a problem which leads to lasting change. Students are taught how to deal with problems in their own lives and in their relationships with others.
If you'd like to learn more about becoming part of the Judson International School family, please request more information or see our overview of the admissions process.