Elementary School Overview
Confidence, Creativity, and the Love of Learning
Judson International School is dedicated to providing students with rich opportunities for intellectual, emotional, and social growth. The Elementary School emphasizes hands-on experiences in a fun, stimulating environment that is both challenging and supportive. Our elementary school goes from kindergarten to sixth grade.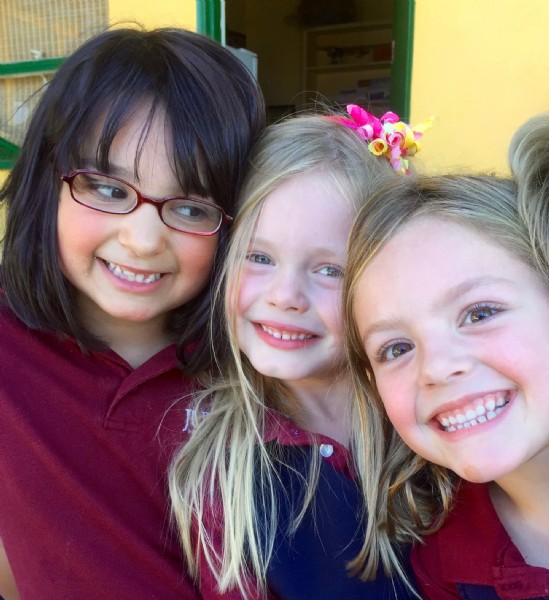 Our students are encouraged to nurture their natural curiosity by asking meaningful questions and discovering answers. In this way, they strengthen critical thinking skills and develop a love of learning that they carry with them throughout their lives.
Highly competent, dedicated teachers deliver an integrated curriculum that fosters creativity, teamwork, and independence. Daily routines include language arts, literature, computers, mathematics, science, social studies, Bible, and character development all taught through a historical theme. Students also participate in enrichment opportunities including music, art, computer and physical education.
Elementary School facilities have been designed with children in mind, providing a safe environment while maintaining an open and inviting feel. From our dedicated playground to our classrooms specializing in materials for younger minds, our investment in the educational environment surrounding our students is clear.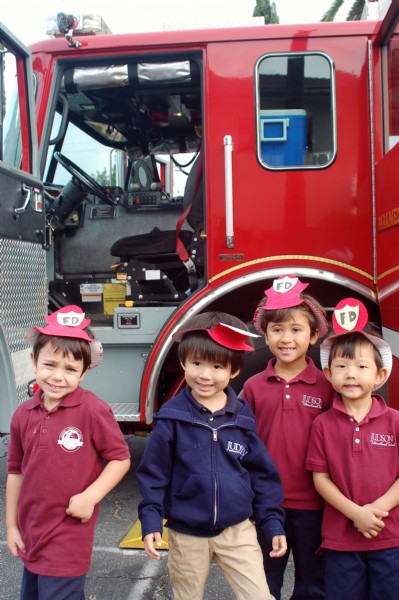 If you'd like to learn more about becoming part of the Judson International School family, please request more information or see our overview of the admissions process.
Judson Elementary School is a vibrant educational community that promotes growth, encourages learning and exploration, and invites students to partake of all that Judson International School has to offer.
.