Elementary Student Life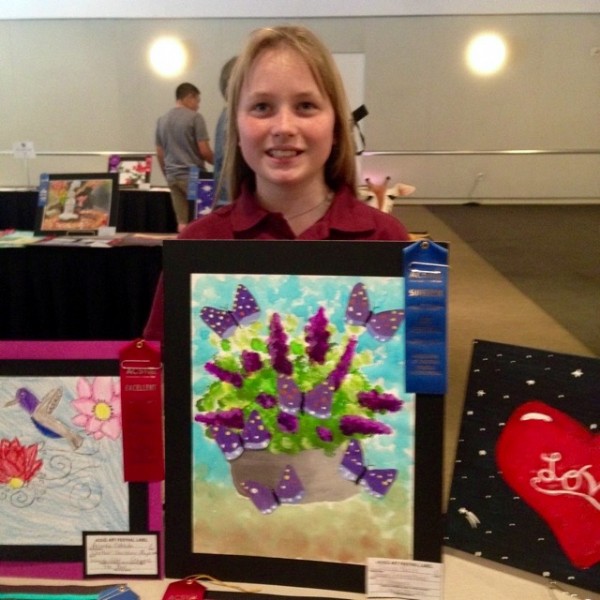 Extra-curricular Opportunities
A Judson education aims to develop the whole child. While we offer a strong academic program, students will also be involved in a wide range of activities. Spanish, art, music, computer and physical education are taught at all grade levels by specialist teachers. Students perform a Christmas Musical and a Spring Concert every year. In addition to daily prayer and study of the Bible, all Judson students take part in age-appropriate chapels. Elementary students have chapel every two weeks. These are led by the teachers who often invite special speakers, such as visiting missionaries, to share with the students. Students in grades 5 to 8 have chapel once a month. These are times of student-led worship followed by a speaker on a variety of topics that are of interest to pre-teen and early-teen students. Each year the whole school has a week of spiritual emphasis. Special speakers lead daily chapels that focus more directly on the students' own pilgrimage.
ACSI Student Activities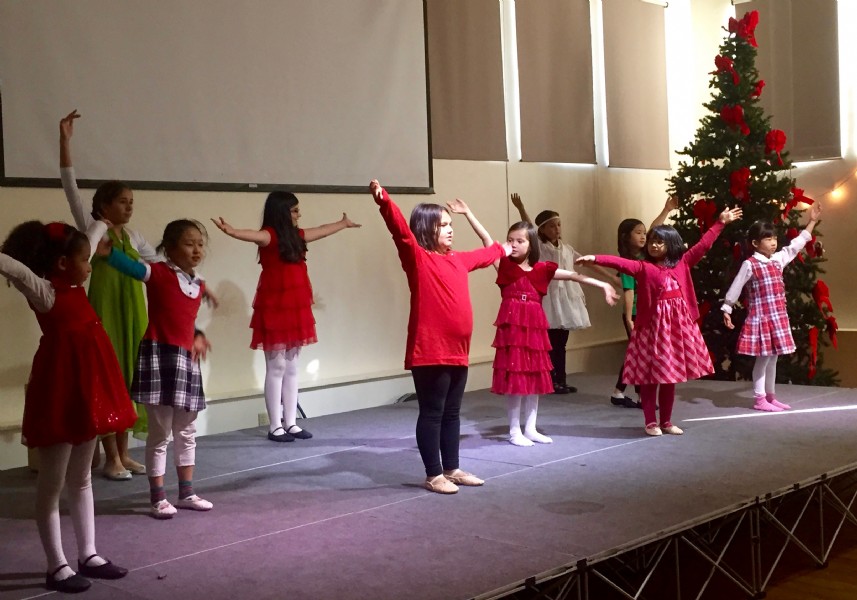 Art Festival
Math Olympics
Speech Meet

After School Activities and Clubs
Art Club
Chess Club
Dance Club
Lego Club
Character Development
Judson International School believes that part of a child's education must include positive character development. To ensure this we use a quality curriculum called CHARACTER FIRST! Here are some of the distinctives of this program:
What is good character? - it is the stable and distinctive qualities built into an individual's life which determine his or her responses regardless of circumstances.
There is a need for character - schools are plagued with an unprecedented wave of violence, drug use, cheating and other unlawful behaviors.
Countering the popular culture - there is no question that culture influences a young person's decisions. The challenge is to develop a culture at school that encourages students to make good decisions and experience true success.
The Character First curriculum offers teachers a systematic and comprehensive approach to teaching students how to make good decisions.The more teachers show their approval for character, the more students will pursue it. Students who have demonstrated a character quality are recognized at a monthly all-school assembly. Character-based correction deals with the root of a problem which leads to lasting change. Students are taught how to deal with problems in their own lives and in their relationships with others.
Judson 3rd and 4th grade students wrote and choreographed their own songs for this musical about the American Revolution!