Employment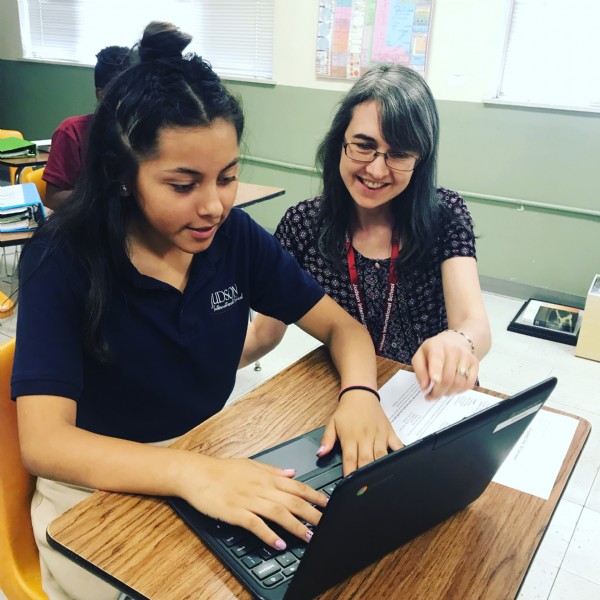 HIGH SCHOOL ENGLISH TEACHER
Posted 5.7.20
The position of High School English teacher at Judson requires a teacher who is qualified to teach English to 9th – 12th grade students of varying ability and possibly limited English. Some years of experience are preferred. The position may also require the applicant to teach additional related classes such as study skills or journalism/yearbook.
Judson uses the International Christian Curriculum which has been developed by the school. It is history-based and integrated across subjects. The learning approach is activity-based through individual, group and class projects, with many field trips and other activities.
The teacher must be competent in the use of technology for teaching, and learning management systems. In the event of classes transitioning to distance learning again, the teacher needs to be flexible and willing to teach digitally for as long as required.
Judson requires teachers to have at least a bachelor's degree and an ACSI credential.
The teacher is the spiritual leader of the classroom and must model servant leadership to the students. "Imitate me as I imitate Christ." I Corinthians 11:1. He/she will model Biblical values, Christian character and citizenship for the students and other faculty and staff.
Specific responsibilities of this position include:
Creation of a nurturing learning environment that includes developing the spiritual lives of the students,

Development of a sound instructional program that follows Judson's Biblical worldview, and the ability to integrate aspects of this worldview into lessons,

Professional responsibilities related to the position such as attendance at meetings, relating to parents,

Physical fitness necessary to manage the classroom and the supervision of students.
Please email inquiries and resume to Principal Diana Bjoraker at diana.bjoraker@judsonschool.org.