Financial Aid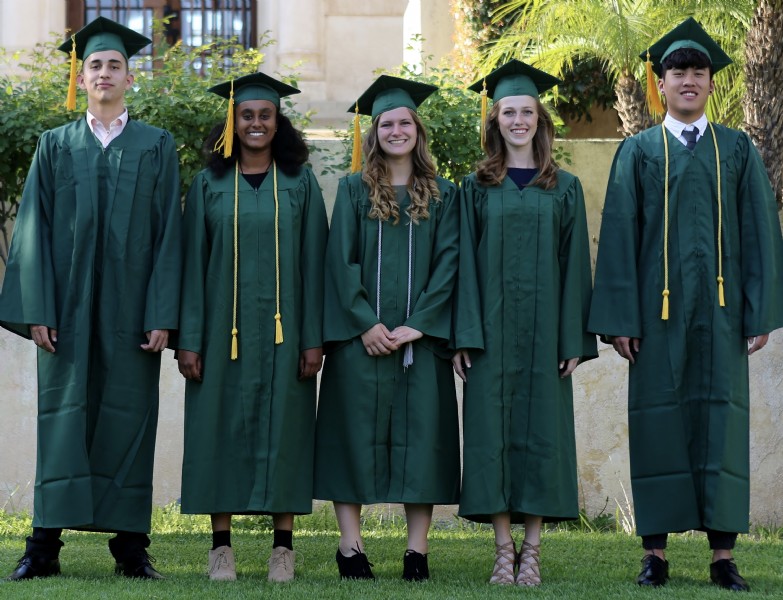 We recognize that families make sacrifices to send their children to Judson. We are convinced that investing in a Christian education for your children is one of the best gifts you can give them during their formative years. We are continually striving to make our school as affordable as possible while maintaining our high-quality education.
Financial Aid is available for families who seek to have their children at Judson but require tuition assistance to make that possible. Financial Aid is awarded based on financial need for students in K-12. Financial aid applies to tuition only. We do not provide financial assistance for fees. Judson does not offer a tuition assistance option for International Students.
Types of Financial Aid Available
Need-based Tuition Assistance
We offer tuition assistance based on family's ability to pay. Tuition Assistance awards range, with our highest amount being 50% deduction in tuition.
Other Tuition Assistance
In addition to need-based assistance, we also offer several other types of assistance that are not based on ability to pay, but on other factors. A maximum of one of these can be added to your need-based award.
1) Academic Award - Our Principal's Award may be granted to students based on their academic achievements. This award is renewable annually, provided students maintain a 3.75 GPA.
2) Ministry Award - Our Ministry Award may be granted to students whose parents are working full-time in Christian ministry and/or studying full-time for Christian ministry.
Financial Aid Application Process
1) You may apply for financial aid at the same time as you apply for admission to Judson. However, we will not be able to notify you of your award until your student has been officially accepted at Judson. Alternatively, you can apply first to Judson for admission and, once accepted, then apply for financial aid.
2) Create an account with FAST (Financial Aid for School Tuition) and complete your financial application.
3) FAST takes 3-4 days to process your application. Once you have been accepted through our admissions process and we have received your FAST assessment, we will notify you of your financial aid award within 2-3 days.