Fine & Performing Arts
Judson has an excellent Performing and Fine Arts program which includes studio art, music, theater, dance and worship band. Our Performing Arts calendar is updated on a regular basis. Check back for the latest dates.
In an effort to do our part in the area of social distancing for the purpose of reducing the spread of COVID-19
Beauty and the Beast
has been postponed. We will provide further details regarding the new date for the perfomance as well as ticket refunds, as they become available. Thank you for your understanding.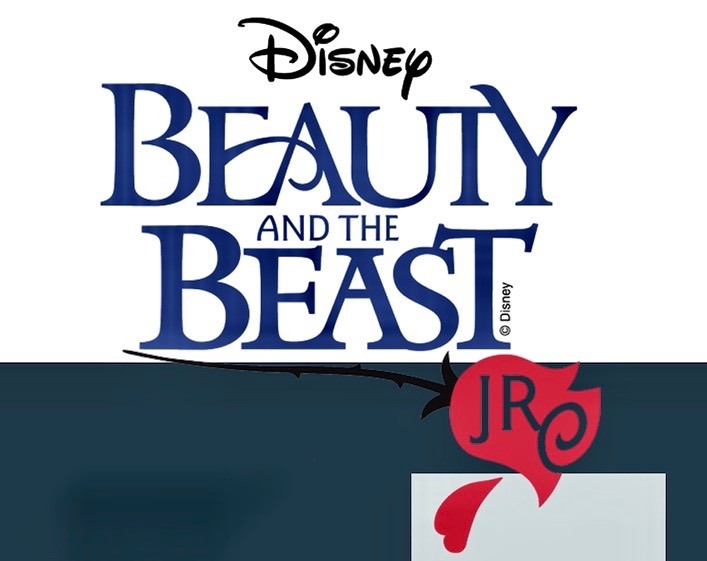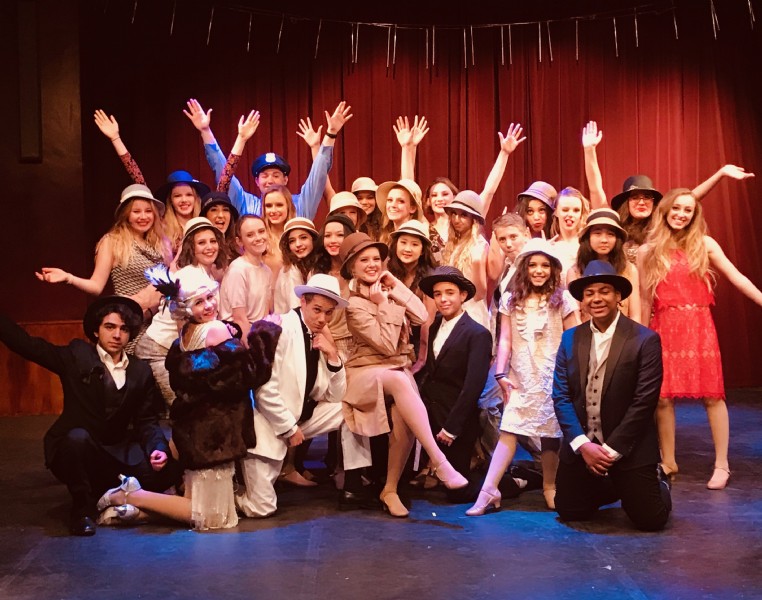 Judson's Theater Arts Department provides a variety of theater options for students. Judson High School offers several classes on a rotating basis including: Drama, Speech, Musical Theater and Theater & Dance. In the fall, Judson High School has a Creative Arts Night in which students showcase their talents. In the spring, Judson has a Spring Musical which is open to grades 7-12 and sometimes is open to grades 5 & 6. Several of our recent shows have included: Annie, Jr., Shadowlands Revival, Willie Wonka, Jr Little Mermaid, Jr. and Singin' in the Rain, Jr. Judson also offers an Audition Worship and Summer Musical Theater program. K-8 students participate in the ASCI Speech Meet and we have won numerous blue ribbons. High School students participate in Judson's Poetry OutLoud Competition, the winner of which represents our school at the Los Angeles County Poetry Out Loud Competition.
STUDIO ART
Judson has a well-equipped art studio, housed in Zwemer Hall. All of our elementary and junior high students take art classes. We also offer several art classes in high school including Art 1, Art 2 and AP Art. Judson participates in the ACSI Art Show and we have won numerous awards and ribbons, including "Best of Show."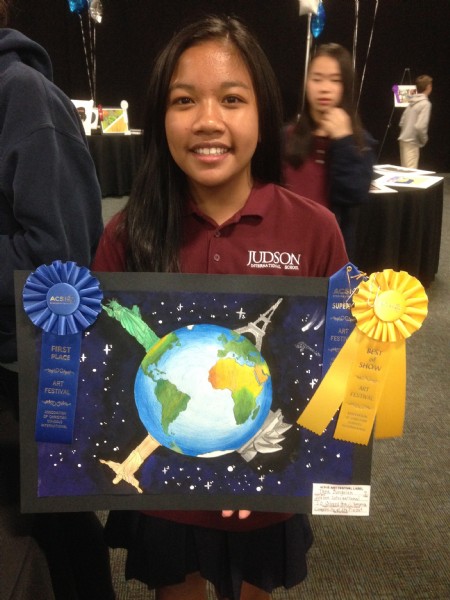 MUSIC
Judson's music program includes K-6 Music classes, junior high worship band, and high school worship band. Judson students perform for our Christmas Chapel as well as in our musical theater program. We will offer a Fall Musical Theater Workshop and a Spring Musical.