Free Online Resources
Posted 3.23.20
Did you know that they are hundreds of free resources online, many of which have recently become free of charge due to the current COVID-19 crisis?
For a listing of many great resources click here: Huge List of Online Educational Resources
Here is a sample of a few to show you what's out there. This is just a small sample to whet your appetite. Click on links below to see the site.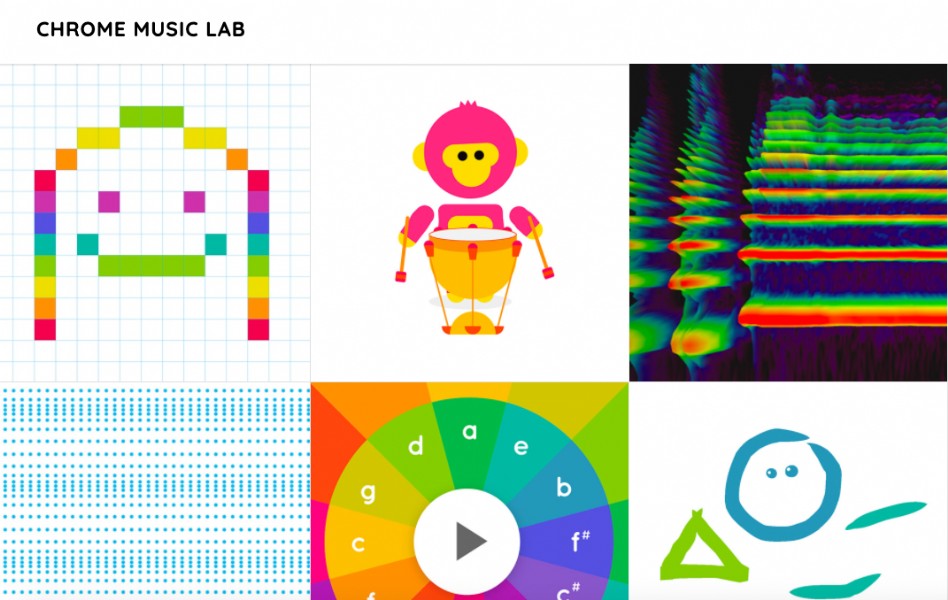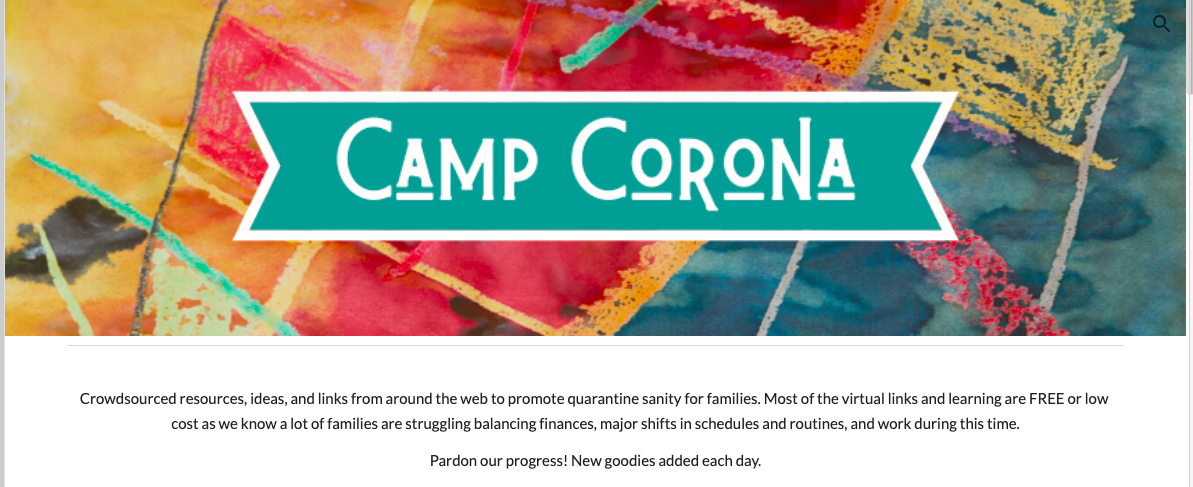 Virtual Field Trip San Diego Zoo