High School Overview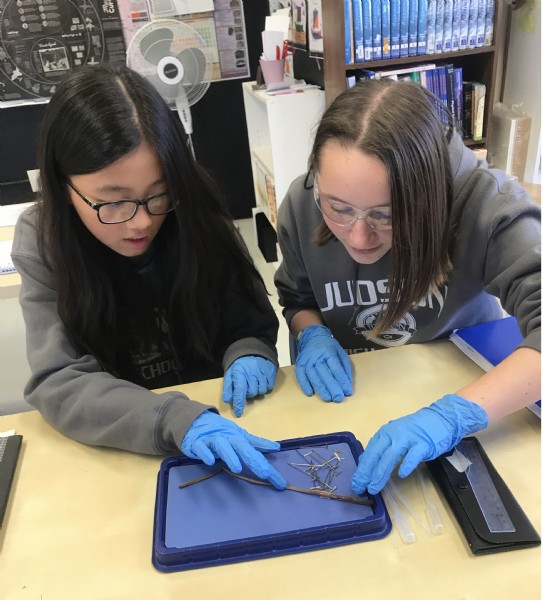 Accredited by the Western Association of Schools and Colleges (WASC)and Association of Christian Schools International (ASCI), Winner of Beacon Media "Reader Recommended Private Co-Ed High School" (2016, 2017, 2018) and "Favorite Private Co-Ed High School" (2019); Winner of Best of Pasadena "Reader Recommended Best Private School" (2016, 2017, 2018).
The Judson International High School program has been designed to prepare students for college and their adult years. Judson High School provides courses that are rigorous, challenging and engaging. Classes focus on lessons that allow for in-depth learning to develop critical thinking skills, character development, and prepares students to become world citizens. Students have options to select classes and programs that both meet their needs and position them well for college placement.
Fine arts and physical education classes are included as a required part of the High School program of studies, as well as completion of required community service hours as a part of our Missions Week. Students who graduate from Judson International High School are well-equipped to enter their college and adult years because of the experiences offered here that focus on developing the whole child. Graduation exercises, including a Senior Banquet and Commencement, highlight the transition to adulthood and celebrate the rigorous curriculum each student has mastered.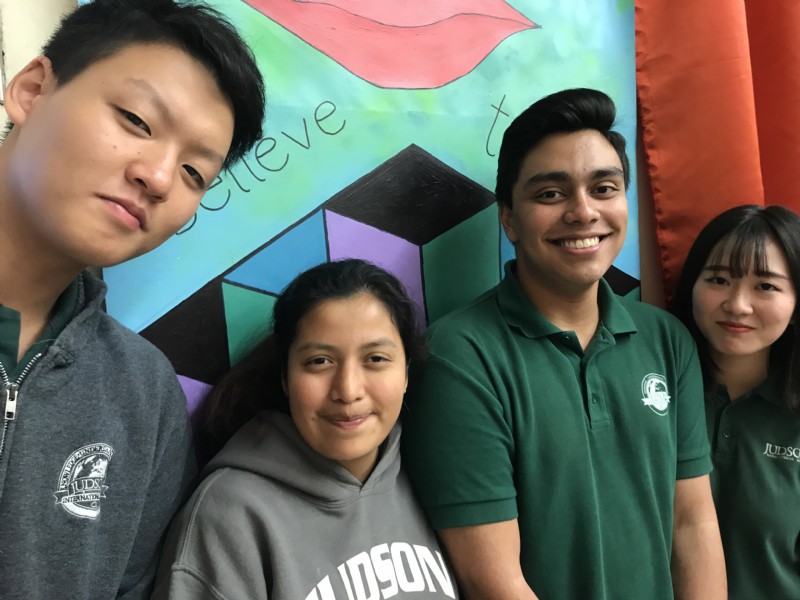 High School Highlights
Accredited by the Western Association of Schools and Colleges (WASC) and the Association of Christian Schools International (ACSI)

Academic excellence leading to college readiness

A-G approved courses

Perfect environment for students wanting an academic focus in a small setting

Hands on learning with "real" books, Socratic discussion, field trips

Honors tracks in all core courses

Highly qualified, experienced teachers

AP testing

Dual-enrollment courses

College Counseling, PSAT and AP testing, College Board affiliation

Unique K-12 school with strong sense of community and cooperation among students of all

All students participate in school-sponsored week-long trips in the spring to do ministry and service or college tours.

Six high school sports teams affiliated with the California Interscholastic Federation (CIF)

Extra-curricular activities such as ASB, worship team, musical theater, yearbook and high school newspaper