High School Spiritual Life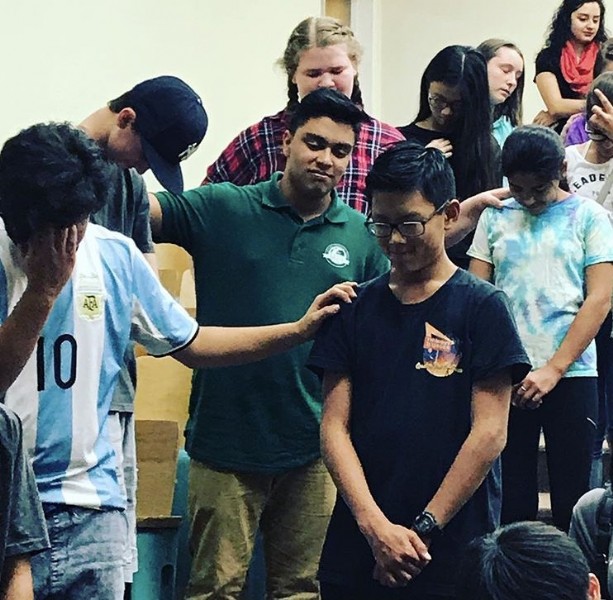 In addition to daily prayer and study of the Bible, all Judson students take part in age-appropriate chapels. Students in grades 9 to 12 have their own weekly high school chapel. These are times of student-led worship followed by a speaker on a variety of topics that are of interest to pre-teen and early-teen students. High School Students have the opportunity to serve in chapels via our high school worship band and our high school chaplaincy programs.
Each year the whole school has a Spiritual Emphasis Week. Special speakers lead daily chapels that focus more directly on the students' own pilgrimage.
Outreach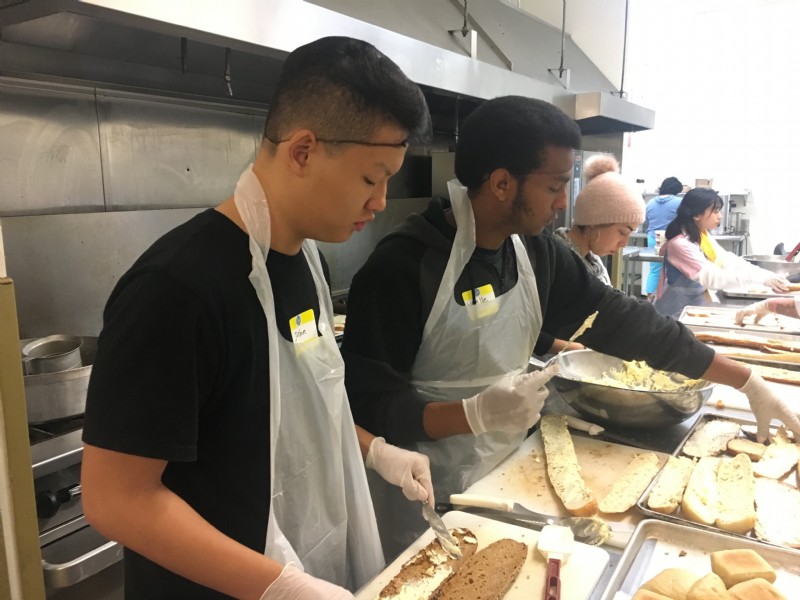 Judson high school school students participate in a variety of outreaches throughout the year, such as raising money for our sponsored child Desmond in Sierra Leone through World Vision. Additionally, each year students participate in a Missions/Serve Week with the Center for Student Missions. They travel to a different city and spend a week doing outreach and service. Locations vary but have included San Francisco, San Diego, and a Los Angeles.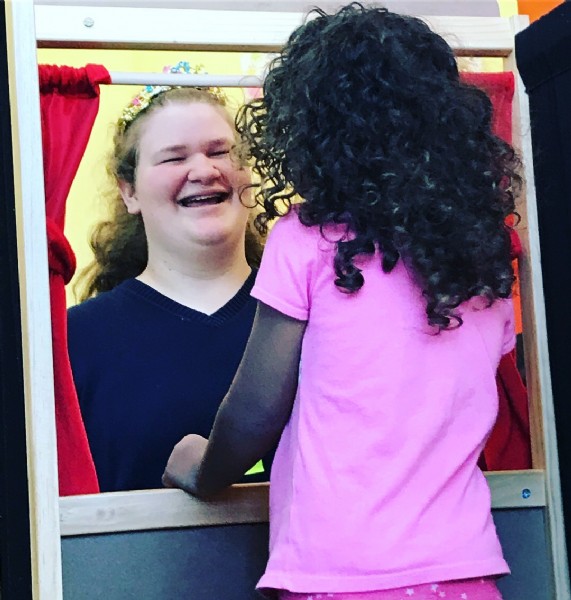 Character Development
Judson International School believes that part of a child's education must include positive character development. To ensure this we use a quality curriculum called CHARACTER FIRST! Here are some of the distinctives of this program:
What is good character?" It is the stable and distinctive qualities built into an individual's life which determine his or her responses regardless of circumstances.

There is a need for character" schools are plagued with an unprecedented wave of violence, drug use, cheating and other unlawful behaviors.

Countering the popular culture - " there is no question that culture influences a young person's decisions. The challenge is to develop a culture at school that encourages students to make good decisions and experience true success.

The Character First curriculum offers teachers a systematic and comprehensive approach to teaching students how to make good decisions. Students who have demonstrated a character quali

ty are recognized at a monthly all-school assembly.

Character-based correction deals with the root of a problem which leads to lasting change. Students are taught how to deal with problems in their own lives and in their relationships with others.