Homeschool Enrollment and Fees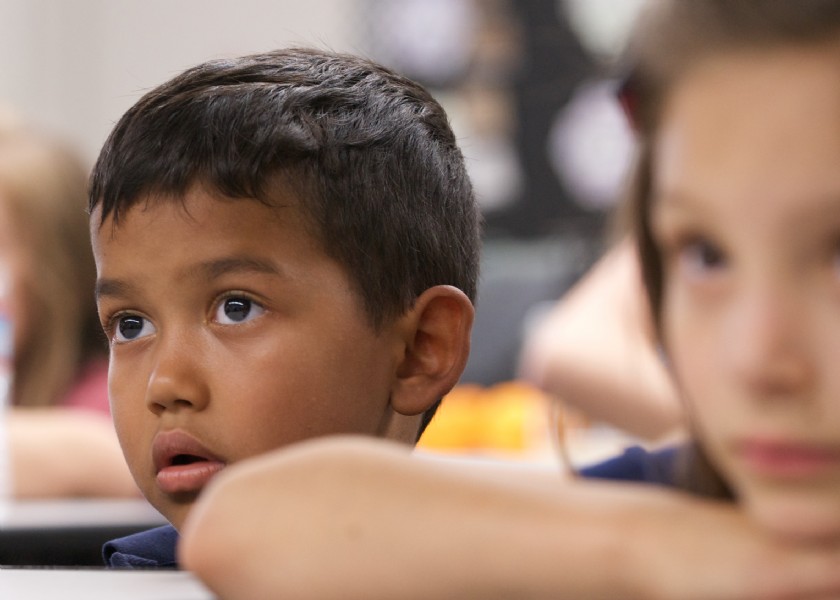 PSP (Private Satellite Program)
Judson International School is an authorized PSP provider. Simply put this means that Judson can serve as a school of record for homeschooling families. Judson provides homeschool transcripts, including course review for high school transcripts. Signing up for our PSP does not include the cost from any Judson classes that your students enroll in.
PSP Fee
$300 per student per semester for K-8th grade
$350 per student per semester for 9th - 12th grade
Forms to register with Judson International School as a PSP will be available soon.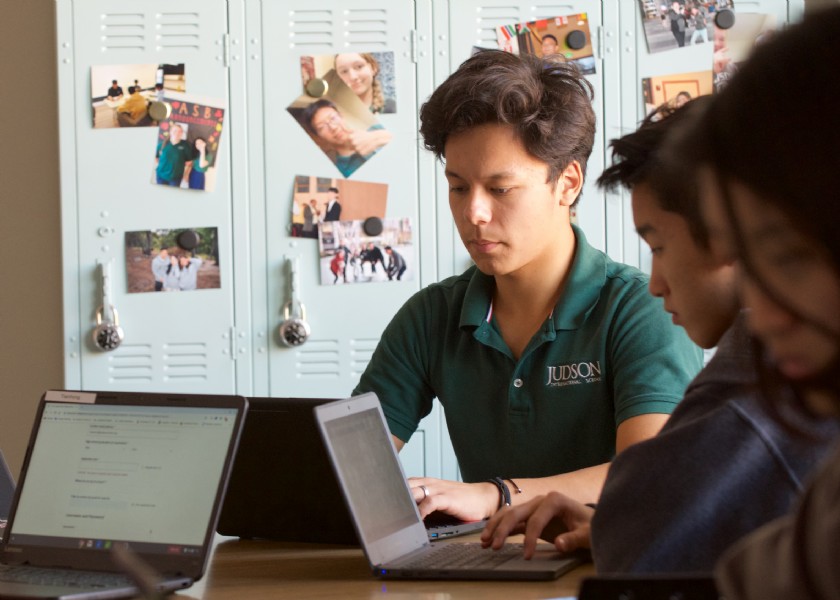 Classes for Homeschool Students
Homeschool students grades 7th - 12th may take courses through Judson International School. We use a block schedule which means that classes typically meet twice a week for 95 minute blocks. All classes are taught by our professionally trained and certified teachers. In order to take classes at Judson, you must first submit an application for your student. You may complete the application here.

2020-21 Course Fees
$2,310 per year-long course for 7th and 8th grade courses
$2,790 per year-long course for 9th-12th grade courses