How to do Distance Learning
Posted 3.21.20
Good afternoon!

Just a reminder to join us TONIGHT, Monday, March 23 at 7:30 PM CDT for a special webinar.

Andrew Pudewa and Julie Walker will present "A Crash Course for Accidental Homeschooling." It's a chance for teachers and parents to gain new insights about learning at home. Andrew and Julie will talk about how to implement the free lessons offered by IEW, will discuss the benefits of reading aloud, will explain how to incorporate poetry memorization into your day, and more. Invite a friend and join us for this enjoyable and educational time together!


Also, please join our Homeschool Help Facebook Group to find encouragement and resources from veteran homeschoolers. This page will help you create a successful learning experience for your children.
If you cannot attend the live webinar, no problem! Just register, and we'll send you a link to the recording on Tuesday.
If you or your student are getting a stick neck and shoulders from all the on-screen time, here are some exercises you can try:
How to Fix Forward Head Posture.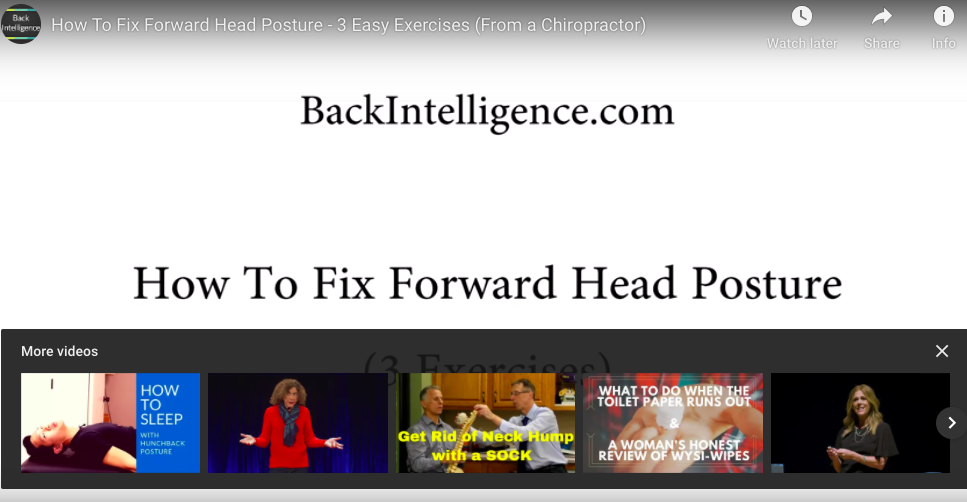 A fun video about correct handwashing procedures: How to Wash Your Hands