Judson International Program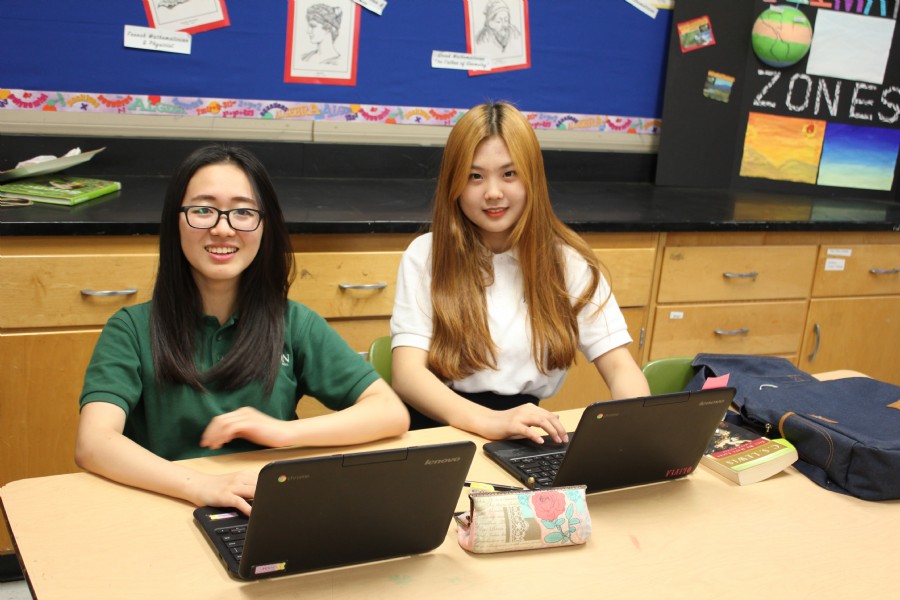 Junior High and High School
We have two programs for International junior high and high school students at Judson School. For international students, junior high is grades 6-8 and high school is grades 9-12. Students will be assessed for English proficiency during the application process and also upon arrival, and placed in one of two programs:
1) Regular Program
If a student has reached proficiency in English, he or she will be placed in our regular program with our local students.
2) English Language Development Program
If a student has not reached proficiency in English, he or she will be placed in our English Language Development (ELD), an intensive English language program. Students will have English Language Development Classes for History, Science, English and Bible. They will join our regular program for Math and PE. The Judson ELD program will prepare students for entrance into Judson's regular program.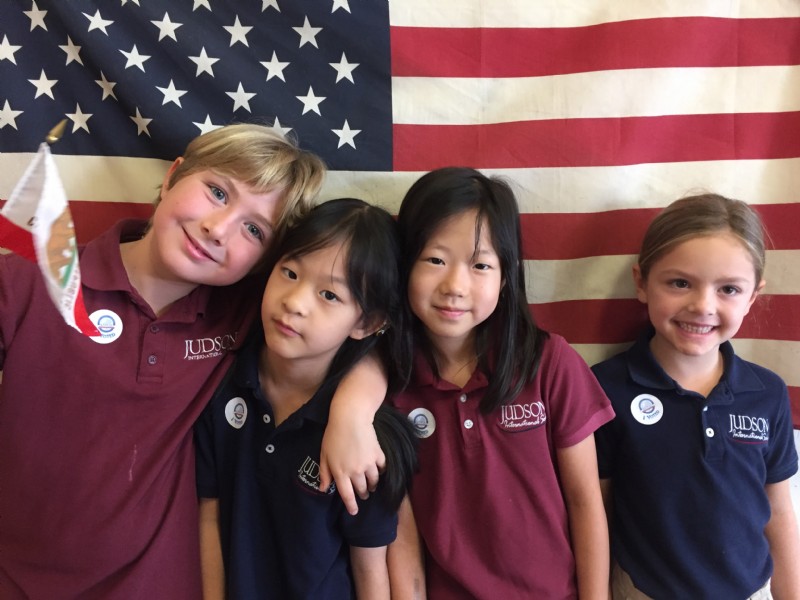 Elementary School
International students in KG - 5th grade will be part of our immersion program. This means they will enter the class of students their own age. ELD instruction and support will be given.
Cultural Opportunities
Judson's goal is for international students to fully experience life at an American school. We will do our best to offer students the opportunity to integrate with local students, and to make life-long friendships.

International students are encouraged to take advantage of all Judson has to offer:
Enrichment classes

Sports Teams

Musical theater program

After-school clubs

School-sponsored social activities

Middle school science camp

High school multi-day college tour
Homestays
Judson assists families with finding homestays for our international students wishing to live with an American family. We do not offer accommodations in dorms.
For More Information
Please visit the following pages for more information:
International Student Admissions Process
International Student Tuition and Fees