Junior High Curriculum
Academics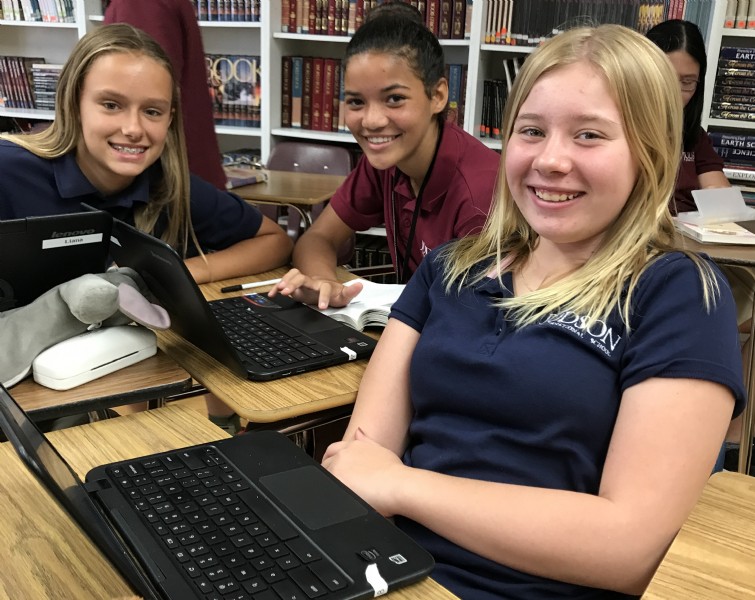 Judson uses the International Christian Curriculum developed at Judson to teach students a global and biblical worldview. Judson's curriculum covers all of global history and integrates research, writing, geography, literature, Bible, cultural and religious studies. Our Judson STEM program includes a state-of-the-art computer lab, 1:1 Chromebook program for junior high and high school, excellent science and math classes, and the ACSI math competition. All of our junior high classrooms are all equipped with computers, flat screen TVs, and Wifi. In addition to core subjects, all Judson Junior High students have classes 1-2 times weekly in art, music, computer, Spanish and physical education. Additionally, junior high students choose from electives such as student council, journalism, chaplaincy, worship team and our teaching assistant program.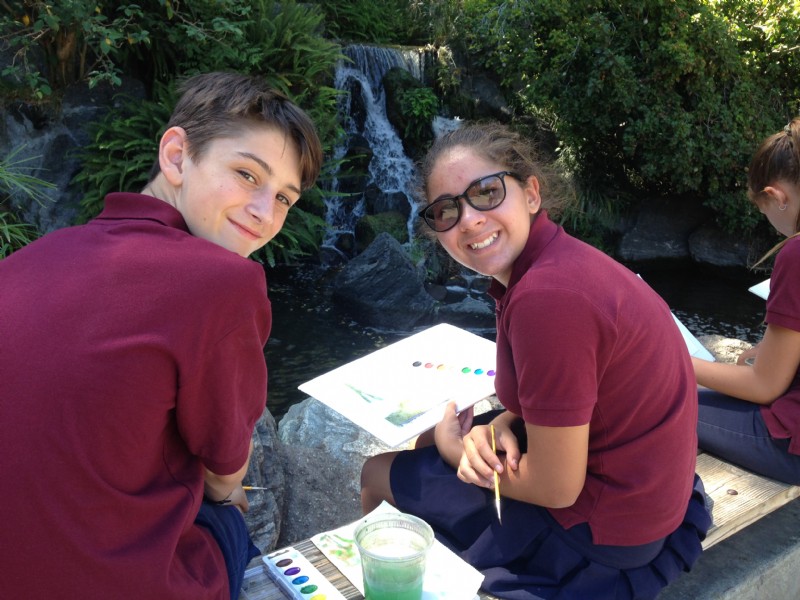 Our year is divided into 6 six-week units. Each unit's learning integrates literature, art, Bible, and history to focus on our unit global history topic. Math instruction is differentiated according to the student's level, instead of a one-size-fits-all instruction. We focus on knowledge through investigative learning, "real books" instead of textbooks and worksheets, understanding through critical thinking and wisdom through character development. Through our Character First program, students are encouraged to focus on and grow in a specific character trait each month
Click on your student's grade level below to see an overview of their curriculum.

Seventh Grade Curriculum
Eighth Grade Curriculum