Our Approach
KNOWLEDGE of the world through Investigative Learning
UNDERSTANDING of the times through Critical Thinking
WISDOM to act with justice and mercy through Character Development
The International Christian Curriculum has been developed at Judson for Christian schools wanting to teach children a global and biblical worldview.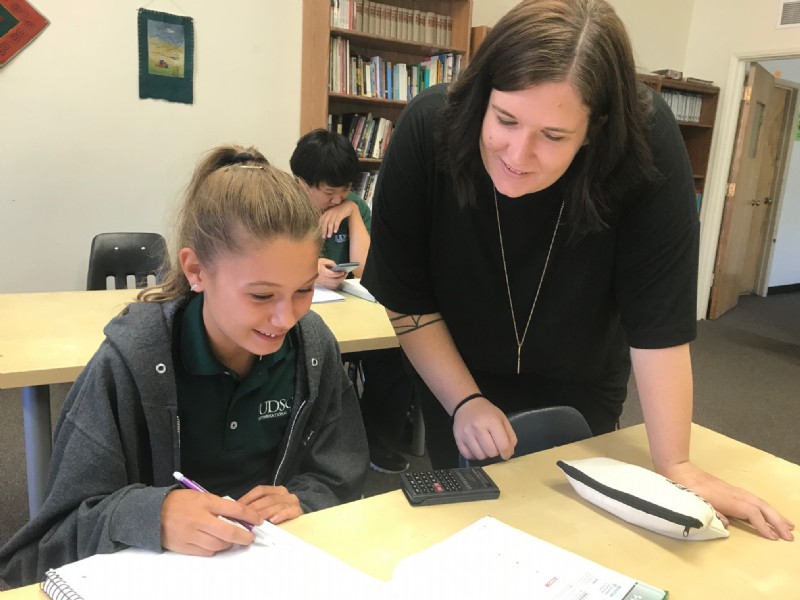 Judson International School will prepare students to grow towards their potential in life, according to how God has gifted them. We expect students will demonstrate:
Knowledge through investigative learning
In Academics by
applying investigative learning procedures to gain knowledge and solve problems through analysis, discernment and effective decision making

showing mastery of research skills using both print and digital resources, and the ability to write and report clearly

understanding that learning is a lifelong process and taking responsibility for it
In Technology by
using technology as an information resource and communication tool, and showing discernment in line with principles of godly living
In Creative Expression by
being able to express themselves freely and wholesomely in visual, performing and language arts, and manipulating media to produce quality work, in line with their God-given talents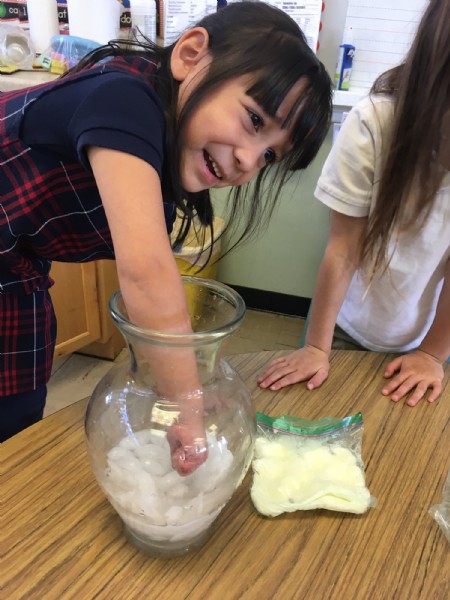 Understanding of the times through Critical Thinking
Through Cultural Awareness by
* demonstrating an appreciation for students from other cultures and traditions by learning about them, and developing friendships with them
Through Effective Communication by
* demonstrating the ability to read widely with understanding, to speak clearly and knowledgeably, and to write appropriately for differing audiences
Through Citizenship by
* living out their beliefs through community involvement by bringing God's love wherever it is needed
*demonstrating both followership and leadership among peers with submission and humility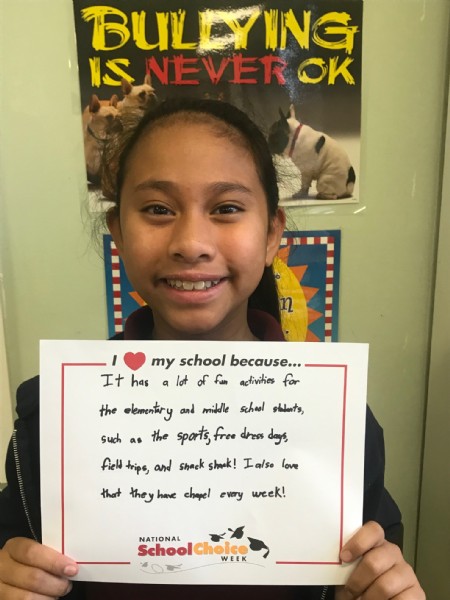 Wisdom to act with justice and mercy through Character Development
Through Spiritual Maturity by
demonstrating a relationship with the Lord through the consistent practice of godly character and lifestyle

demonstrating servanthood and compassion towards others with a willing, joyful heart, at school, at

home

and in the community

being involved in worship, Bible study and the practice of personal and group prayer
Through Emotional Health by
having a realistic understanding and acceptance of their strengths,

weaknesses

and abilities

being able to cooperate and collaborate with others consistently and positively
Through Physical Health by
maintaining an active lifestyle by taking part in sports or other physical activities

demonstrating good eating habits that are evidenced by weight control and general good health

choosing to say no to drugs, alcohol, and tobacco, and to inappropriate relationships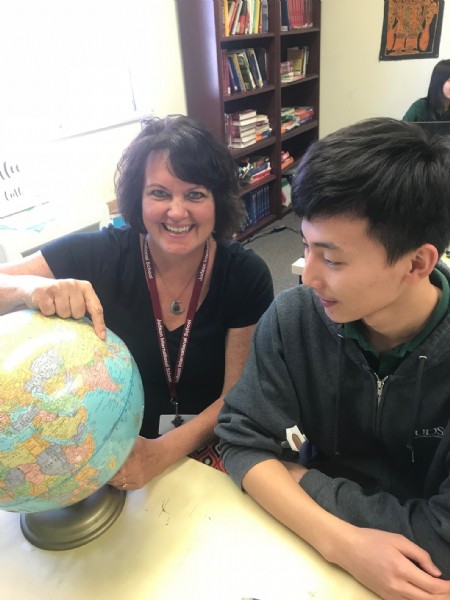 The International Christian Curriculum is unique to Judson International School. The goal of the International Christian Curriculum is to develop students as world Christians who are life-long learners. There are four distinctive aspects to our curriculum:
1. Christian worldview: Our curriculums trains students to be world Christians by helping them understand God's love for, and redemptive work toward all peoples, biblically, historically, and presently.
2. Global theme: Our curriculum covers all of global history over a four-year period first in elementary, then in middle school, then in high school. The curriculum is globally focused and integrates history, research/writing skills, geography, literature, Bible, art, culture and religious studies. What students study in history will directly relate to what they are studying in other subject areas such as literature and art. Our curriculum also includes a strong focus on math, science and technology as well as co-curricular subjects such as music, physical education, and world languages.
3. "Real books": Our curriculum uses "real" books for literature, history, and science whenever possible. "Real" books are interesting, well-written, informative content books that are used as primary texts and are occasionally supplemented with textbooks. Our curriculum uses an investigative learning model. Students gain insights through reading, reflecting, discussing and writing which are complemented by projects, activities, field trips and experiments.
4. STEM: Our curriculum effectively integrates technology for all ages. All of our classrooms are equipped with computers, flat screens and wifi and we have a well-equipped computer lab. Judson has a 1:1 Chromebook program for our middle school and high school students and students master a wide variety of techniques for learning such as powerpoints, spread sheets, videography, etc. Judson has its own YouTube channel and is linked to many social media sites. Our curriculum incorporates a paradigm of "exploratory learning" in which students are given opportunity to let their experiences become their "instructors" as they explore and engage the world to gain insight. Judson students learn how to access, evaluate and present information both individually and in a group.