Parent Participation
Our Purpose: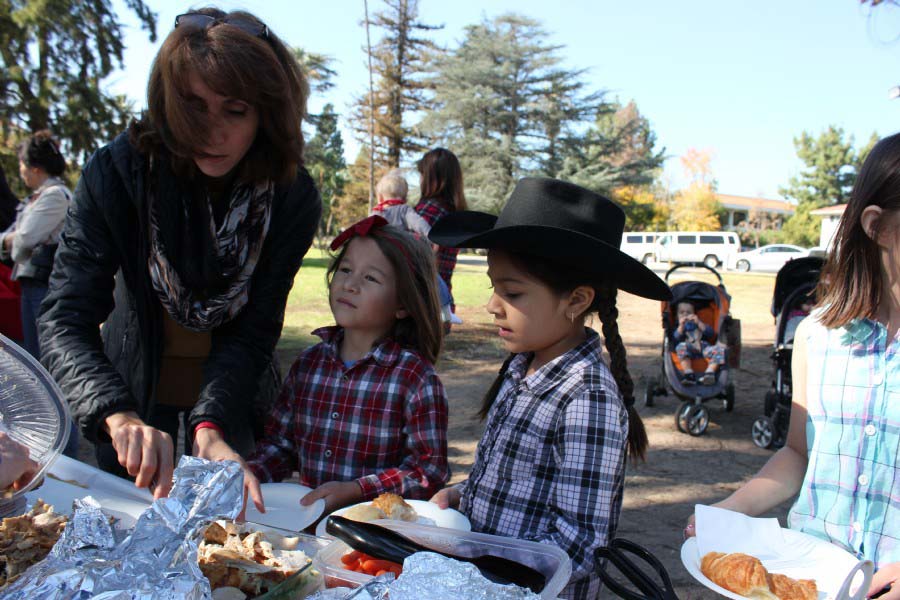 Judson International School is dedicated to promoting an active parent community that supports the learning activities at the school. The Parent Participation Program provides overall coordination of the school's four principal booster groups supporting the Academic, Facilities, Athletics and Student Life departments. Activities of the program also include sponsorship of certain specific events in addition to those hosted or administered by the school. Furthermore, the Parent Association provides volunteer oversight and other support services to certain of the school's fundraising and development efforts. In doing so, the Parent Association works closely with the administration to further the overall mission of Judson International School.
Parent Communication
Outside of Parent Association and Booster meetings, the principal source of on-going communication within the Judson Community is through the Parent Newsletter. This weekly publication, which is available online through the website, contains valuable information covering a variety of school news items, sponsored events and volunteer opportunities. Other sources of information include the Parent/Student Handbook & Calendar, periodic special mailings and extensive content contained on the website.
Service Hours
Parents are asked to volunteer 20 hours per family, 10 hours for a single parent, or 5 hours for Eagle Academy. Because of the many service opportunities that exist, many families exceed their minimum number of hours every year. By serving on a committee, parents can achieve all their hours for the entire year. Those families who are unable to meet the minimum requirements set forth by the Parent Association will be assessed a $15 per hour charge. Notwithstanding this charge, the goal is to promote parent involvement in the life of the School and support the education of their child.
Service Opportunities
In addition to a number of other on-going service opportunities, the Parent Association provides direct organizational and logistical support to certain school-sponsored events.
These activities include:
CROSSING GUARD

HOSPITALITY TEAM

ANNUAL RAFFLE TEAM

SUBSTITUTING

MARKETING TEAM

FIX-IT TEAM

CAMPUS BEAUTIFICATION TEAM

OFFICE ERRANDS

DRIVING FOR FIELD TRIPS

CLASSROOM PARENT HELPERS
Please indicate your areas of interest by filling out the form below:
Parent Volunteer Association Chairs
The Parent Association board consists of four principal officer positions that are supported by multiple committees. For more information regarding joining the Judson Parent Association or any of our Committees, please feel free to contact info@judsonschool.org