Parents
Welcome to the Judson family!
Our Judson School community is known for being friendly and there are many ways for parents to get involved and get to know other families. In the fall we have our Back to School Picnic, History Open House and Performing Arts Night. At Christmas we have Operation Christmas Child, a Christmas Tree Lighting Ceremony and a Community Christmas Chapel. In the winter, Judson hosts a Science Open House. In the spring we have our Spring Musical, Speech Night, High School History Night, Family Dance and Graduation. We also have several parent coffees each year. All of these events are great opportunities to get involved.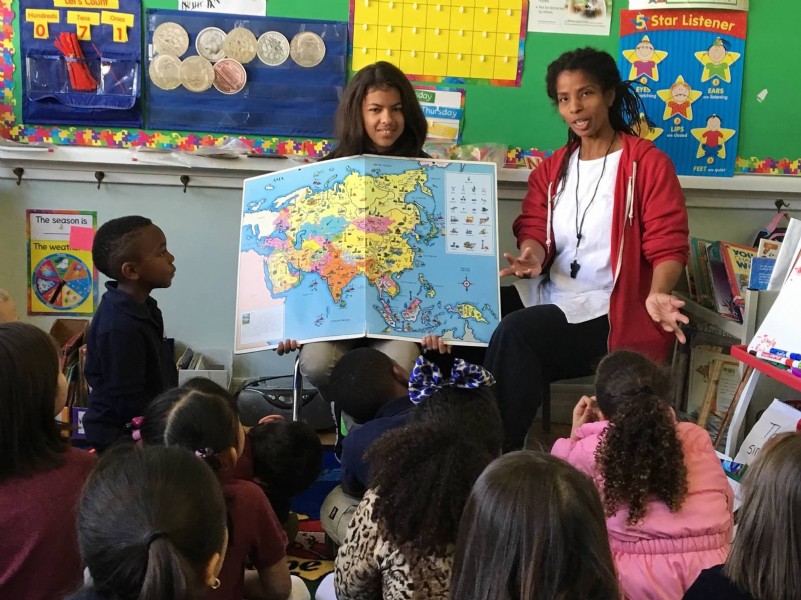 At Judson, our parents are a valuable part of our community. We ask that each family contribute 20 hours of service per year. There are many ways to get involved such as helping in the office, driving for field trips, assisting in classrooms, helping serve at events, baking goods for open houses, and the list goes on. Please visit the pages of our Parent Menu to find out more.
We look forward to your joining us!