Welcome to Judson
Judson's mission is to partner with parents in educating children who will grow in knowledge, understanding and wisdom to become leaders in God's Kingdom and today's world. Judson International School is unique. Our K-12 student body, while largely local, represents over twenty countries. Many of our highly qualified teachers have lived overseas. You will not find another school anywhere quite like us.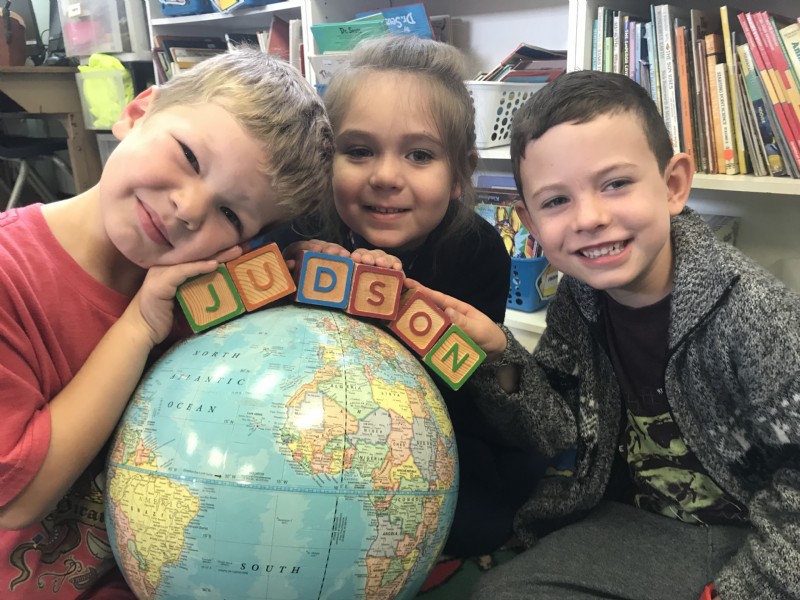 * We are a Christian school. All subjects are taught from a Biblical worldview. We focus on the Bible without any emphasis on doctrine or dogma.
* We are an international school. We have a culturally diverse faculty and student body.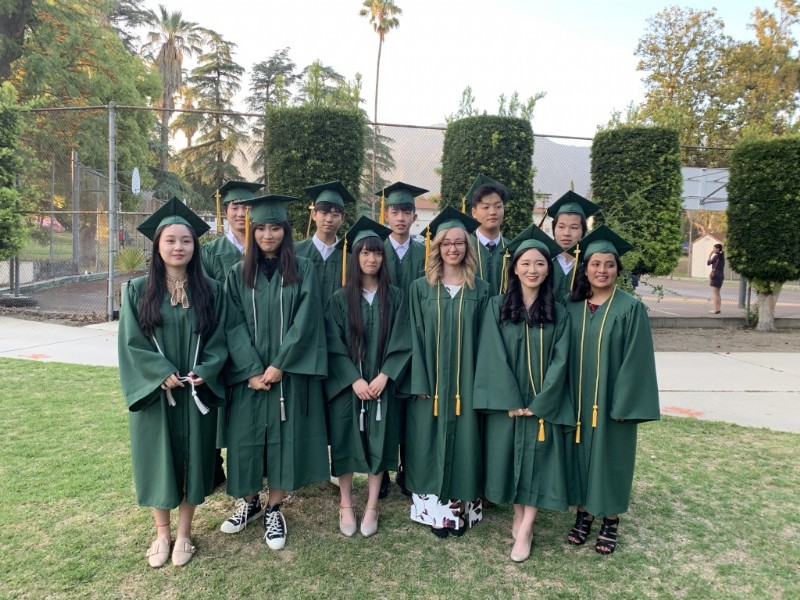 * We are located northwest Eagle Rock, just off of the Colorado/Figueroa exit of Hwy 134. Our facilities include a full sized stage, multi-purpose room, chapel, industrial-size kitchen, science lab, computer lab, art room, two inner courtyards (one for elementary and one for high school) and outdoor basketball courts and play areas.
* Judson is a day school. All of our international students stay with their own families or host families. We do not have students in dormitories.
* Judson is accredited with the Western Association of Schools and Colleges (WASC) and the Association of Christian Schools International (ACSI).
* Judson's average class size is 12.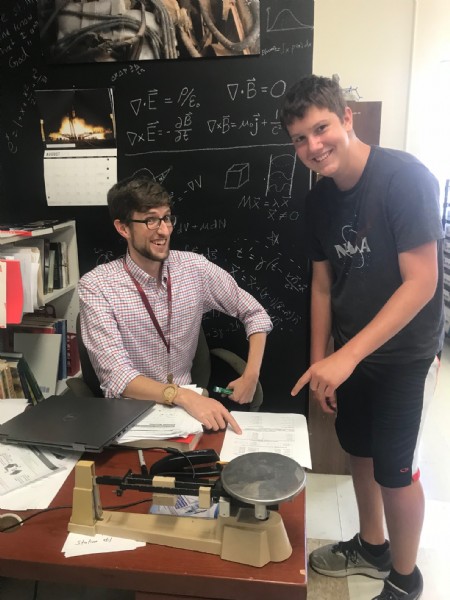 *Judson has high academic standards and offers many electives such as art, music, computer science, Bible, PE, journalism, theater and Spanish. We offer honors classes and AP testing.
*Judson's average SAT score is 1232 which is the 80th percentile nation-wide. College acceptances include nationally ranked colleges and universities such as University of California Santa Barbara, University of Southern California, Chapman University, Biola University, California State University, Loyola Marymount, and Pepperdine.
* Extracurricular activities include ASB, musical theater, chaplaincy, worship band, art club and dance club.
* Judson has a fantastic athletic program and offers 13 sports teams for high school and junior high girls and boys. We are members of the California Interscholastic Federation (CIF) and the Foothill Sports League.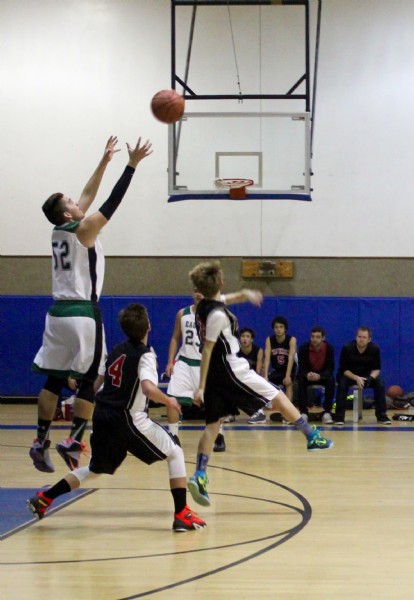 We have a Judson YouTube channel, a Judson Facebook page, and a Judson Instagram page where you can find out more information about our wonderful school.
To set up a tour or shadow day, please call us at 323.768.0900 or you may fill out an on-line request for a Visit/Tour.
We look forward to meeting you soon!
Diana Bjoraker, Principal