What is Eagle Academy 2.0?
Need a PSP? Online class options? You are in the right place.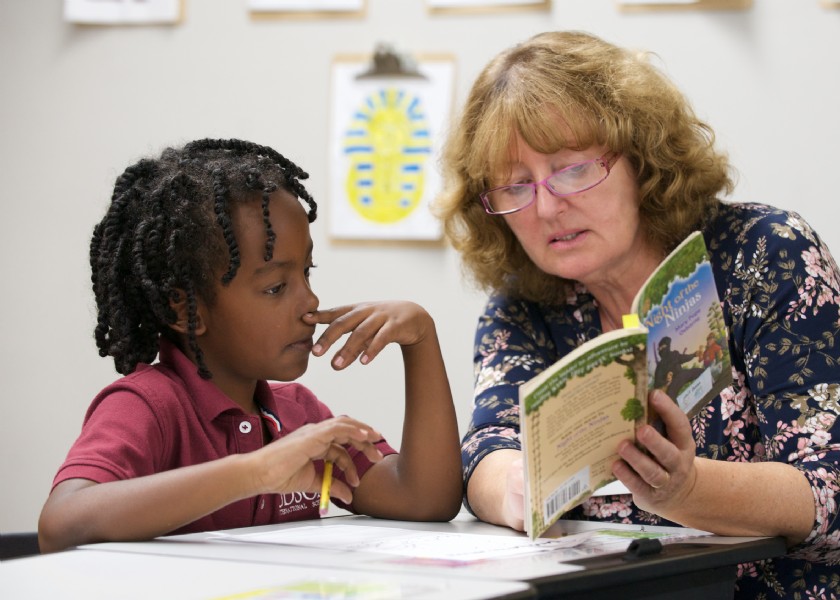 Judson International School is reopening its Eagle Academy (PSP) for homeschoolers in August 2020. We welcome any homeschool student from kindergarten to 12th grade to enroll in our PSP as a school of record.
We also offer individual classes to students in 7th - 12th grades. All our classes are taught by certified teachers who are experts in their subject areas. In addition, we have strong sports and musical theater programs and we welcome homeschool students to participate in them. These Judson programs have benefitted from involvement by homeschoolers for many years.
We will be adding information to the Eagle Academy 2.0 menu as it is available. For questions, please contact Principal Diana Bjoraker at diana.bjoraker@judsonschool.org